When we are giving a gift to someone, we do obviously not want something in return. Therefore gift should be out of love and not compulsion.  A gift makes the receiver feel special and reminds the receiver that they were on our mind. Various researchers from Rutgers University concluded that the selection of gifts to convey the special message speaks a lot about the giver and shapes a perception in the mind of the receiver. People who gift flowers are perceived to be happy, achieving, strong, capable and courageous people. Flowers have long held special meaning and speak a thousand words aloud.
However choice of flower is of utmost importance since each of them depicts a different meaning. When one chooses diligently, it describes the description and personality of the receiver wonderfully. Flowers represent different emotion, and you can give a full-personalized touch to the celebration by choosing a beautiful basket or bouquet.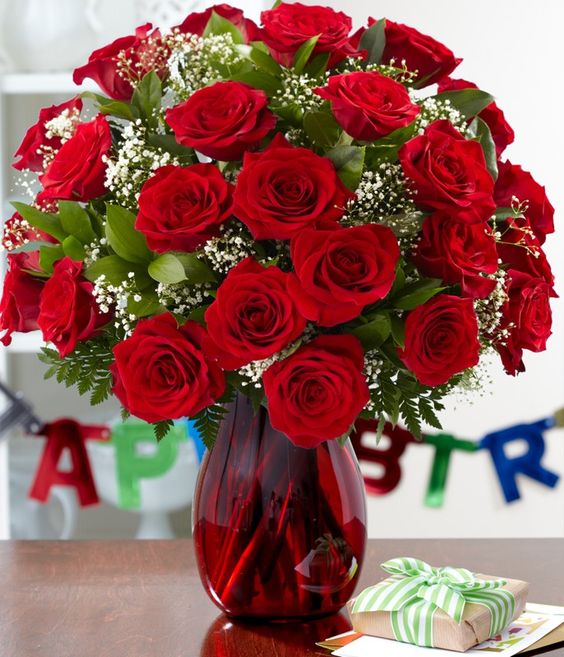 Some of the beautiful flowers and their inner meaning on gifting are discussed below:
Acacia
The flower is a symbol of true love and can be coupled with vintage chocolates, as a gift to the person one loves dearly.
Alstroemeria
The flower is also known as Peruvian lily usually shows a person's bloomy character. It shows our friendship and love for the individual. Its presence in the bouquet not only makes it amazing but when joined with chocolates it could be the best gift of the day.
Azalea
This flower is the best for gifting on the 1st birthday. The flower, which represents luck and happiness, are best for the newborn. It is also a Chinese representation for womanhood and can be gifted to a female colleague or friend on her birthday.
Anthurium
This open-heart shaped flower comes in pink, white and bright red and stands for hospitality. Wishing anyone on his birthday will make it memorable as it is supposed to bring in good fortune and shun evil.
Daffodils
If you want to convey your gratitude your friend, daffodils are probably the best choice. Unknown too, many one of the best ways to express your love and admiration is by gifting Daffodils.
Rose
The popularity of roses as a birthday gift item need not be explained. In fact, a bouquet of rose speaks a lot and even when it is clubbed with no other gift. It's beautiful looks, sweet smell, and easy availability makes it an attractive choice for many. Roses come in different colors, and one should be judicious about its choice. Red roses symbolize romantic love and should be reserved for those with whom we are involved in a mutual romantic relationship.
There is no reason to book them for Valentine's Day as they can be as well as sent on birthdays. White Rose, on the other hand, stands purity and is ideally for gifting family members and friends. If one is confused on the choice, yellow rose is the safest and reliable choice as it fits any relationship status.Not many flower providers will give you good quality flower so in this case you should consider Online Rose Bunch Bouquet Flowers to India.
Orchids
Orchids are no more for the rich and pampered as the hybrid ones are ideal for any occasion. They are perfect for gifting to anyone and don't carry any romantic overtones with it. You can also check out online orchids bunchflowers India for more information on this flower.
According to Haviland-Jones "Flowers have evolved to activate a positive emotional response from people" and hence there can be nothing better but to present a birthday gift to our near and dear ones.