Is it just a preference or is it hardwired?
One thing we know for sure is that the majority of men seem to have a preference for longer hair.
The real question is why do men want girls with long hair?
You can call it an evolutionary throwback; long hair is seen as a sign of health. Part of it is hardwired and part of it down to societal expectations. The health, weight and thickness of a woman's hair was indicative of her ability to reproduce and of her wellness.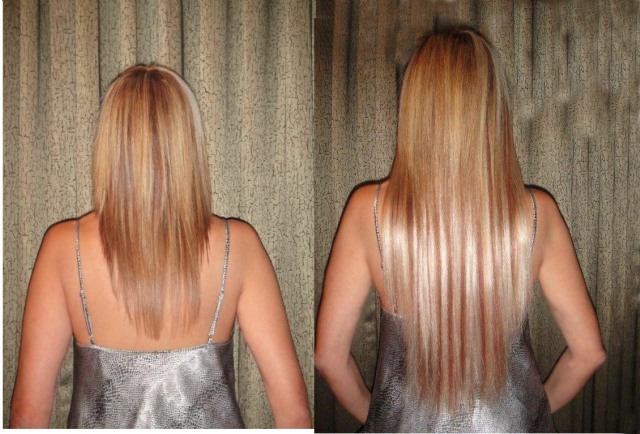 The "norm" is that women have long hair and that men have short hair. In the "olden" days both men and women had long hair, but there came a time when it became impractical for men to continue on with long hair as they labored manually and went to fight. They were also at risk of lice as they went out and about, while women looked after the homestead and didn't face that same problem. From there the distinction between the hairstyles of men and women were clear.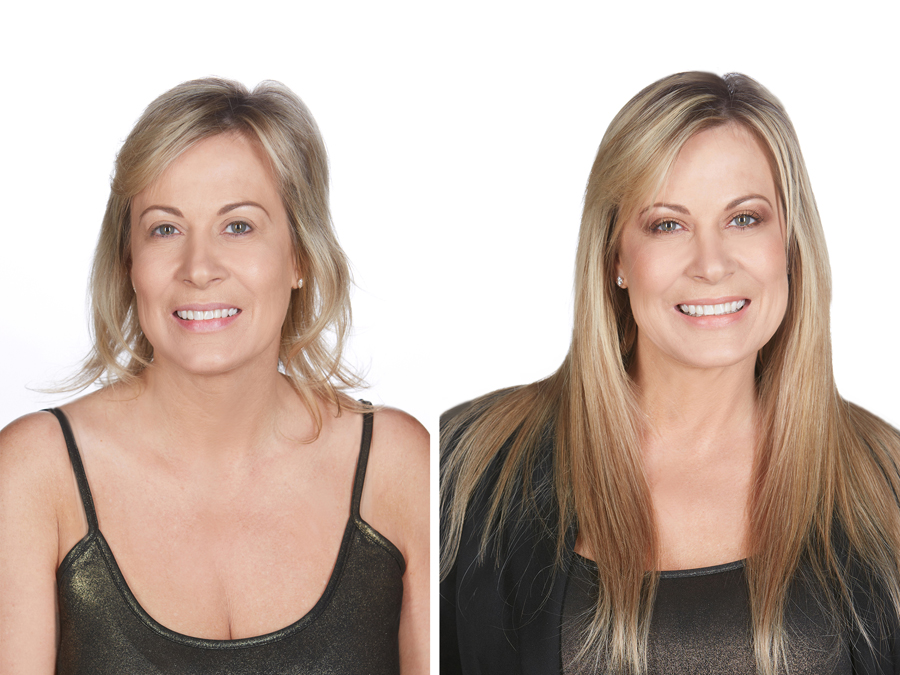 So, for quite some time now the typical woman has a longer hair style and the typical man sports a short cut. A man's preference could be easily explained just on that basis.
Long hair frames your face beautifully, and no matter what shape and size you are there is a long hairstyle that will suit you. For women with a rounder face the curtain of layers and the addition of bangs can provide a thinning look. An oval face paired with a straight formal hairstyle provides a stunning look. A casual wavy style for the square face, curly casual or formal wavy for those of us with heart shaped faces, straight casual and wavy casual are great for those with triangular shaped faces. Rounding things out the diamond shaped face and the oblong shaped face, with the former suiting a long, formal shag and the latter a long, wavy shag.
If you already have short hair that's okay, that is what hair extensions are for. Not everyone has thick, luxurious hair and it isn't always convenient to keep your locks long. Not everyone has the benefit of being able to grow and maintain a thick mane. It's possible that you have to keep your hair short to dye damage.
The truth of the matter is that long hair speaks of a certain femininity that attracts men more than a shorter hairstyle will. Because it is so versatile you won't have much trouble finding a style that suits your face to a tee. If you've never had short hair you may not have experienced the difference in the attention that you receive from men, but if you have then you'll understand that there is a clear preference among men.
You can experiment with hair extensions to get the right length for you and once you've got them in you can experiment with the style that is right for you.