Trophies are decorative tokens awarded to victors as a reminder or evidence of their success. Although some trophies are generic-looking, ideally, they should be symbolic of the event that they took part in.
While some shelf decorations may symbolize your interests, some are of your favorite color, and some just plain decorations, trophies remind you of actual milestones in your life. They are reminders that once in your life, you were either the best at, or recognized for something.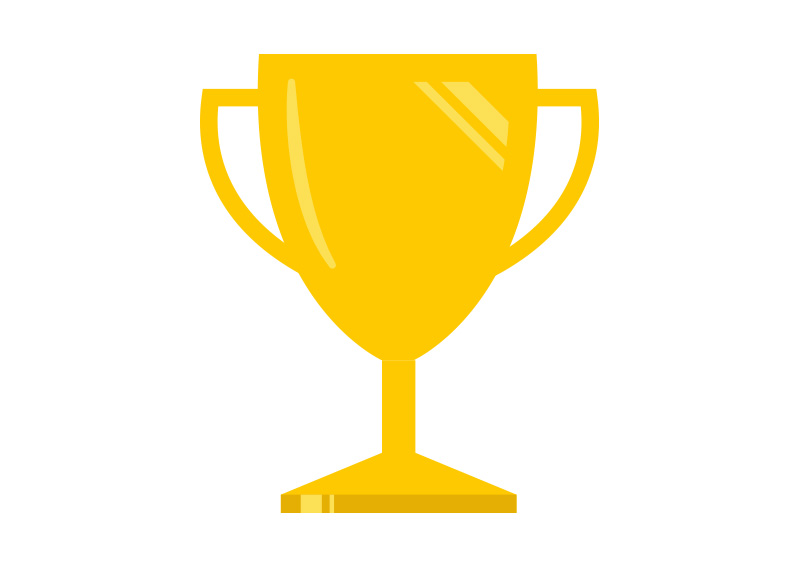 Although it may seem negligible, event organizers should give sufficient thought to the awards that are to be given out during the culmination of the event. Basic trophies are perfectly fine, especially when you're organizing a low-budget event. But if you're not strapped for cash, you might as well put effort into the awards. The best trophies are those that are emblematic of the event they came out victorious from.
Online Trophy Shop
Online Trophy Shop is the expert in crafting trophies in Australia: from novelty trophies to classic designs and sports trophies. You may also customize the design of your trophies through their Design Your Own Trophies category, where you get to choose the material and the color of the base and figurines of your trophy.
They have a wide selection of designs for you to choose from.
Aside from trophies, they also make other items like name badges or plates, place ribbons, V Neck ribbons, plaques, glass awards, award cups and bowls, medals, key rings and pet tags. A look at their online catalogue will tell you that they have something for virtually every event you can think of.
Delivery
Online Trophy Shop delivers your items anywhere in Australia. Items are dispatched within 10-14 business days from the date that you placed the order. However, for large orders, it may need to be further discussed. It is advised that you provide them with your street delivery address for communication purposes.
They offer free engraving services, with no limit on the number of characters or lines, for as long as it fits on  the plate that you selected. Just include the text in your email.
Remember, a trophy is not just a reminder of a success story and proof of your abilities, but a beautiful implication of the many possibilities in life.