Crashes involving flying cars, and sliding trucks with motorists swaying out of control isn't a good conversation starter or a topic that evokes much laughter. Lets face it, we have always come across one or a few such incidents in our lifetime. In Russia, its said that such 'extraordinary' things happen on an almost daily basis. But keeping the negative news aside, something else has drawn the attention of the public motor users- the usefulness of dash cams mounted on cars and other vehicles. The almost 50% increase of accidents has forced russian motorists to buy cameras on their vehicles. Well, it doesn't safeguard your auto from thefts to an extent but it can save you cash when it comes to Car insurance.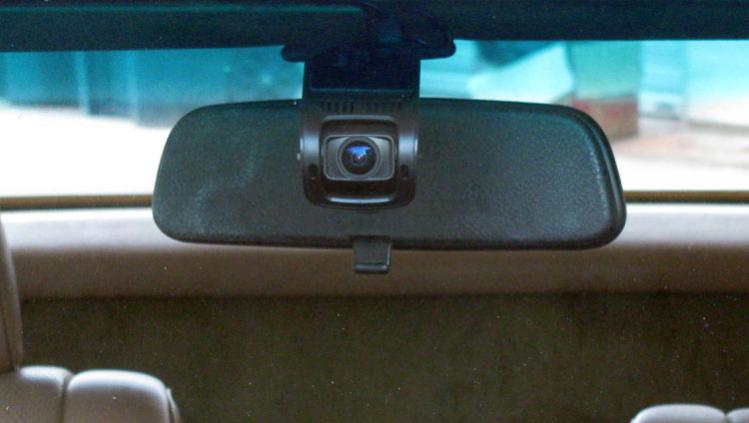 Apart from the crazy videos that can score 7 million hits in an hour, what else are the reasons for this trend to rise? Let's start with what a dash cam is for the uninitiated. It is a fairly less space consuming device mounted on your windshield using a suction cup and can record the details and video of the journey you undertake- the roads ahead while some more expensive accessories can record your driver's cabin as well.
It records on your external SD storage device should your device's internal memory does run out. They plug into your car battery and can run on their own internal battery should it disconnect. They can be usually found from $30 to somewhere around $600 depending on the features you require. With the expensive you might get additional features such as GPS that locks in on your car speed and location, with better night video resolution and can be able to be remotely run from a cellphone or a personal computer.
How Will You Save Money?
Taxis and bus fleets were the pioneers who adopted the technology when it came out into the auto world. Average joe drivers followed suit after dash cam footages were found admissible in courts when it came to filing claims on Insurance policies. Since vehicle collisions can soon turn out into a "he- did, she-did" steaming roll of disputes, dashcams are very helpful in solving out these arguments in the courts of law.
Now you no longer can deliberately smash your car into a tree to extort your insurance provider(yeah, that happens). Dash cams might not lower your premiums but they do keep a watchful eye recording your driving capabilities, record parking disturbances, reckless roadrage, help parents monitor their kids' driving habits and show the world as to whose fault it's likely to be with theoretical evidence which can help the courts of law.
Hey dash cams might not have the 'Spider sense' to keep you free off accidents, but it is your responsibility and alertness to traffic conditions that count.
Yet, it's a wise decision to have an ace up your sleeve should you need it.
Stay safe.