Some people like to have the TV on as they go about their daily duties; others have set times for watching TV, while others watch almost every reality show that has ever been made. The average American spends about 6 hours of their day engaged in a leisure activity. Statistics show that the most common leisure activity is watching TV, which most people engage in for about two hours a day.
In the past, there was a lot of guilt associated with watching TV. However, TV has changed a lot since then. In fact, there is a lot of good that can come from watching TV.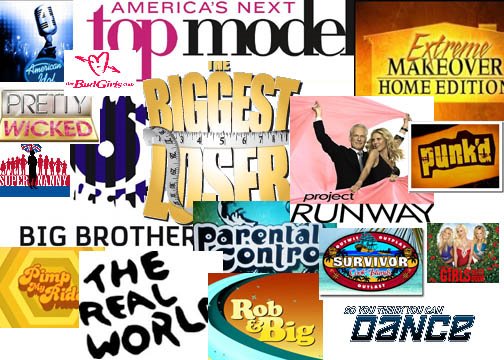 Know Thyself
The level of benefit and pleasure you'll get from watching TV will largely depend on the TV packages you choose. You can make the most of your time in front of the box by ensuring that you get to watch the type of programs that you enjoy most. The best way to choose a package is to understand what type of TV viewer you are.
Here are the different types:
You love nothing better than to curl up with a warm bucket of popcorn and a can of soda as you enjoy the latest movies. You know what the next blockbuster is and you've already watched it twice before any of your friends have even heard of it. You've watched your favorite movies at least five times and know every line that the lead character says.
If you're a movie lover, find a TV package that offers the latest and greatest movies. Ensure you get a range of channels showing popular movies as well as great releases from the past.
You like to watch anything that involves getting a ball from one point to another. It doesn't matter if it is golf, basketball, football or soccer. It doesn't matter if you know the names of the players or teams. You thrive on competition and love to see those you support win. You'll be watching reruns of that great game for the rest of the week.
If you're a sports fanatic, ensure you connect with your favorite teams by choosing a TV package that gives you access to a variety of sports and your favorite leagues and tournaments.
You don't get time to sit down to watch your favorite shows at the time they are aired. You, however, spend a great deal of time thinking about what your favorite character will do in the next episode. You have developed a personal relationship with the hero and will sacrifice the entire weekend to catch up with the lives as you watch multiple episodes of your favorite shows.
Get a package that offers the best of your favorite shows in high-definition.
You enjoy nothing better than being in the know-how. You like to know what's happening around the world. You enjoy explaining the latest events and what they mean to your not-so-in-the-know friends.
The best package for you would include a wealth of news channels. Ensure that you get a good mix of national and international news networks to stay in the know.
Be sure to consider different packages and choose that which best suits your personality and interests.