Being involved in and/or injured in an accident is a traumatizing event; particularly if someone else's negligence or disregard is responsible. It is very important in these instances to pursue all the available options because sometimes injuries sustained in an accident can have far reaching financial, medical and interpersonal consequences.
If you or someone you care about is involved in an accident, the first thing that needs to be done is a medical evaluation. This is true even if you are not necessarily experiencing any symptoms at the moment. In motor vehicle accidents in particular, it is common for the driver and occupants to experience injury due to whiplash where the symptoms don't manifest immediately. Whiplash symptoms may not appear for some days, and while symptoms may be subtle, they can be quite debilitating if left untreated.
Additionally, a medical evaluation provides the documentation that you will need if you choose to file a legal suit against the person(s) who caused the accident.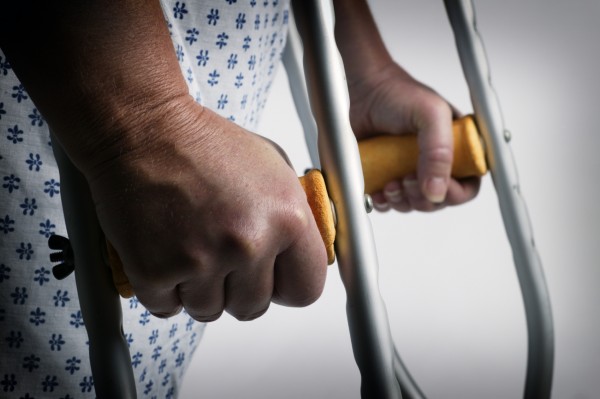 Many people who have been injured as the result of someone else's carelessness believe that the other parties involved must be convicted of a crime or have charges filed against them in order to pursue a claim for damages, but this is not the case. If you have documented injury, and another person or entity is believed to be at fault, then you are free to file a personal injury suit in the civil court.
Personal injury claims are filed in the civil court and are decided by a judge who evaluates whether the preponderance of evidence is in your favor. In criminal courts, the rules are much more stringent, and defendants must be proven guilty beyond reasonable doubt. In civil court, if the preponderance of evidence shows that another party caused your injuries then they are responsible not only for the medical and other practical costs, but for punitive damages as well.
Punitive damages encompass things like emotional or physical pain and suffering and/or the loss of the emotional support of a loved one due to the injury.
Consulting an attorney who is familiar with the kind of accident that you have experienced is the second most important step to take. Personal injury attorneys usually practice in specific broad domains, like workplace injuries, car or truck accidents, product liability, and so on. By talking with an attorney, you protect your rights while they examine the validity of your claim. They can provide the information that can help you decide whether or not to pursue the claim based on the specifics of your case.
Attorneys who practice in personal injury can also help you find resources to help you cope with the short and long-term outcome of the injury. The fallout from any kind of accident can be devastating emotionally and financially, particularly if the victim is the major breadwinner. You may have lost your only means of transportation (in a car accident) and may not know where to get help.
Accident attorneys can provide information on resources to help you through these difficult times and attempt to ensure that you get the compensation that you deserve.
Steve Roberts founded the Law Office of Steve Roberts, LLC. By sticking to his principles of protecting the rights of people injured due to another, provide honest hard work, maximizing client recovery, and that clients always come first, he has developed a strong relationsip with the Colorado Community. If you have been injured, check out Colorado Roberts Law to speak to an attorney today.