Apartment ownership is one of the most important investments that we have and if we have purchased an apartment, it is a good idea to have the proper insurance policy. Many would think that apartment insurance has plenty of similarities with home insurance. This is quite true, but there are also some differences that we need to know.
Unfortunately, many people simply don't bother purchasing apartment insurance, because they say that it isn't necessary. It's a wrong mindset. Our apartment also serves as our home and it is also a place where we store our valuables. Regardless of whether we rent an apartment or fully own it, we won't be exempt from typical problems that beset many homeowners, such as fires, theft and even flooding.
In its basic form, apartment insurance could be aimed to protect our properties from damages. We also need to provide coverage for visitors who may have accidents or suffer from specific injuries while they are inside our apartment. It means that the insurance should be able to provide us with the necessary financial protection.
If our bathtub accidentally overflows due to malfunction and not negligence, water damage to the structure and nearby apartments can be covered by the insurance company. It means that we should specify what kind of damage that is covered by the insurance company. When choosing apartment insurance, we should make sure that the policy we are getting fully match our overall needs.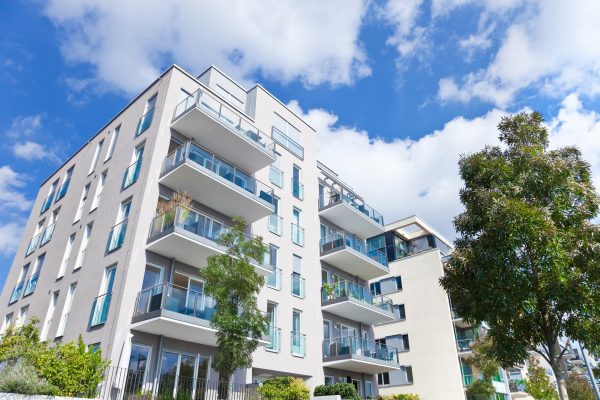 We also need to consider whether apartment insurance policy that we choose should be minimal or comprehensive. The premium and the level of coverage have direct correlation. The more expensive our premium, the better level of coverage we obtain. So, if we plan to have more comprehensive policy, we should be prepared to pay more.
At the very least, the insurance coverage should provide protection against fire, theft, earthquake and storm. Even if our apartment is located in the 50th floor, it could still be affected by flooding and water damages, especially when the water pipes burst. So, it is a good idea for us to have a prediction on how our apartment could be affected by various causes of damages.
By understanding our requirements and details of our apartment, we would know how much coverage we should have. As an example, we could obtain the actual cash value coverage. It means that we will obtain the amount of cash that corresponds to the actual value of our property. Although the overall value of our apartment may appreciate, there could be some components that depreciate, such as the water heater, air conditioning and others.
It means that if our apartment insurance also covers the content of the interior, the premium should be adjusted with the current value of these items. The reputation of insurer is also important and it is a good thing to avoid working with insurers that are notoriously difficult in releasing the payments for the claim.