Florida has always been one of the best destinations for people from all over the world. The pleasant tropical weather, perfect beaches make the state too good to resist not just for visitors, but locals as well. The simple lifestyle of Florida's coastal culture  makes it a paradise for many people post retirement. So if you want to enjoy a stable source of income post retirement, then investing in properties here would be a good idea.
But prior to investing in properties here, you need to have a clear idea about the existing market prices. Comparing the properties that are coming up here will help you to get a good deal. Decide on a property by fixing your budget as per existing property prices. Opting for a suitable finance scheme would be a suitable idea. Foreclosures, apartments, condominiums and low down payments would be the most secure investment options for you to go for.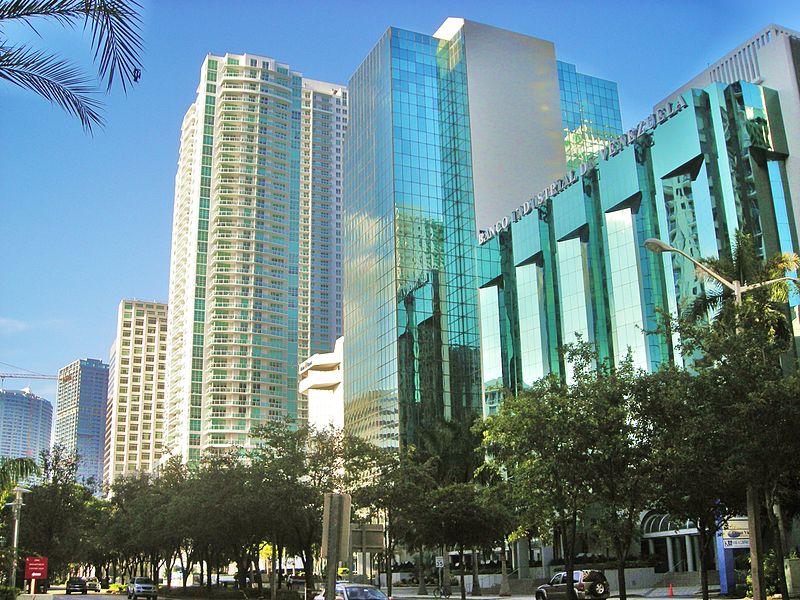 But before buying any decision, you need to make a visit to the property in person. You can also take a property inspector along. He will examine and ensure that property details are judicious on your part. You can also ask neighbors for feedback. They will provide you with useful information about the locality and the amenities that are available.
In case you are looking for investments in foreclosures, you won't have to think about operating costs and revenues. But, in case you wish to buy property with the main motive to earn rental income, you will need to compare operating costs against the possible income. Tourist attractions such as Disneyland attracts tourists from all over the world. So, you won't have to worry about prolonged vacancy periods for your property. However, it would be wise to have an alternative plan for these situations when your property will lie vacant.
The location is a major factor that you can never afford to ignore. Apartments that are close to the airport, or major shopping complexes usually attract the majority of tenants. However, most of them get booked within a short span of time. Therefore, keep a track on some of the upcoming housing projects in Florida. This will ensure that you don't lose the opportunity to book a property that will yield you good returns. So, make sure that you fix your budget and apply for home loans beforehand. You can consult property dealers to get an idea about the existing property rates. This will make budget planning easy for you.
Often, despite making elaborate plans people fail to collect their finances in time to book an apartment of their choice. Therefore, once you select an apartment that is to your liking, start collecting your finances immediately. One major plus point of investing in Florida is that the local law prohibits passive real estate investments. So, you should look for an apartment that provides you with a decent sum as rental income. You can also use it as your dwelling during periods when it will lie vacant.
To Know More Please Visit : Hartney Realty and Development