A few days ago, I borrowed an Android tablet from my brother to visit some favorite websites. It's a Samsung Galaxy Tab S2. When I type www.google.com to search forsomething first, I encountered an error with the message: "Your connection is not private". Instead of loading properly, the Chrome browser stopped at the error screen with the white background and above message. I have tried to load another website: mashable.com and the error disappeared.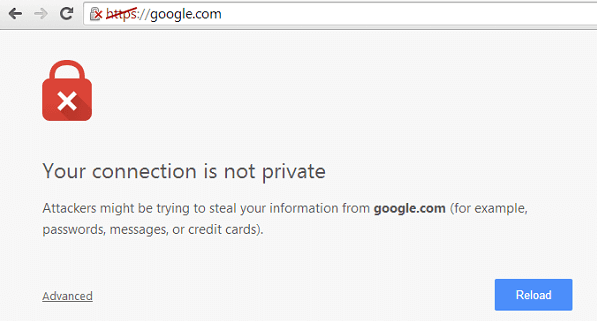 I was confused as it's a new tablet and running a stock firmware from Samsung: Android 5.1 Lollipop. There would be nothing wrong with the tablet. It took me a while to realize what's happen on the tablet and then I found a solution to fix it from Google.
What Is "Your Connection Isn't Private" Error?
Before explaining further, you need to know that when you got this error on the Chrome browser, all websites with SSL certificate will be blocked. But you still can visit normal websites with the HTTP method, for example, http://mashable.com/.
This SSL connection error occurs on your Chrome browser on Android because the Chrome browser can't verify the connection and SSL certificate to start to transmit data in a secure way. That's why it stops you at the error page, to alert you about an insecure connection.
As for my case, I found out that the date and time of my brother's Samsung Tab S2 were wrong. That's the reason made my browser can't verify the secure connection. And so, all SSL connection will be blocked, not only from my Google Chrome browser, but it's also occurred on other browsers and apps.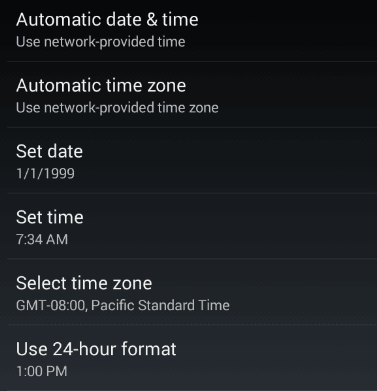 After realizing the cause, I have adjusted the date and time of the Android tablet. Then I test if the error remains or not by reloading the website with HTTPS method. Good news, it's gone.
How To Fix "Your Connection Isn't Private" Error On Android?
If you encounter this issue when using Google Chrome on your Android device, I would recommend you to check the date and time to ensure it's correct.
Along with the above cause, two other reasons can be caused this problem: a security app on your Android device blocked SSL connections or invalid cookies on your Chrome browser. Both can cause this error so you will have to try both solutions, which I will explain below to resolve the issue.
Firstly, if you have installed any kinds of antivirus or security apps on your Android device, just temporarily turn it off. Sometimes, these apps have a feature to scan the SSL connection, and somehow it determined SSL connections are threats and block it.
After turning off those apps, check again for the status of the problem. If it's gone, I would suggest you to uninstall those security apps or turn off the SSL scanning feature if possible.
Secondly, a few invalid cookies which stored on Google Chrome browser may lead to this error because it contains expired or wrong information. You can clean all cookies and cached files on the Chrome browser to fix this issue.
To do so, open Google Chrome on your Android device and touch the menu icon or press the physical menu button. Next, go to Settings >Privacy> Clear Browsing Data. Just check the boxes and press "Clear Data" button on your screen. All is done!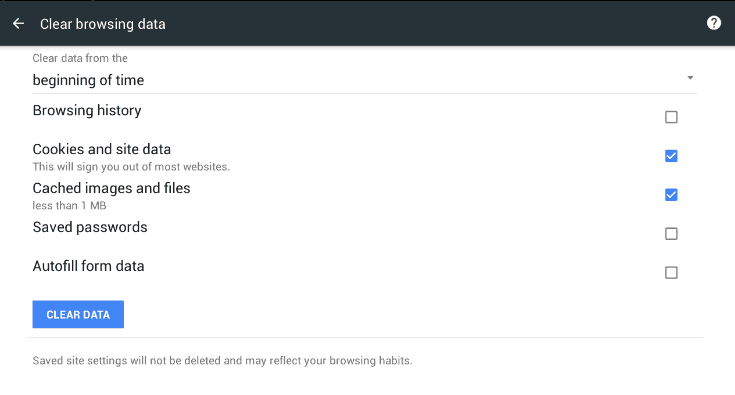 These methods will help you get rid of the connection error on your Android device immediately. However in some cases, the SSL certificate is expired or misconfigured, then it's a fault from the server, nothing you can do to fix it. Just bypass it by clicking on "Advanced" and choose "Proceed to the www.domain.com (unsafe)".
Have any questions want to ask?