Whether it is through a ghastly road accident, or Domestic accident within your home or vicinity, there are chances that anyone could find him.herself in a very critical condition. Or maybe sustain injuries like a broken hand or ankle. Imagine a whole family having need to jump down all one after the other from a three-storey building, for an accidental fire outburst at the top of the building and threatening lives or many. This is one of those occurrence where one can easily incur a broken hand injury, or perhaps spine injuries if worse.
Modern day Prosthetic Surgeries have made it easier for quite a good number of persons who finds themselves in this situation to have a better option and course to live. Though quite expensive to get and install, but sure, its immense benefits are a bliss to your life once again.
If you're opportune to undergo a perfect amputation and undisturbed amputation of your hand , and having a prosthetic installed. There are so many things they can help you do, and achieve as the day threads on. If you're a business person, chances are that you can easily get back to your trade and optimize the best use of your newly found support (while also endeavoring to cater for its maintenance as directed by your surgeon). Asides this, below are some other awesome advantages of prosthetics  support-hand.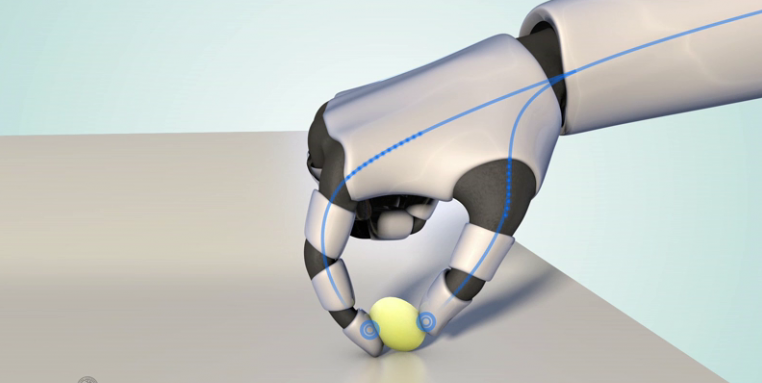 Work easily from your Computer
If you're a white collar job person, or has a job responsibility connected to system management, then it's obvious you're likely going to be using your new found robotic hands to operate your computers with ease and comfort. And above all, without further pains as earlier observed.
Ease in Eating and Drinking
Eating and drinking are amongst those practices that you can easily perform with your robotics hands (if you're lucky to find the right surgeon). Mostly, these are not activities that are too serious and pressure exerting. One can easily help him or herself out with other self concerned domestic activities without having to consult or spend so much on domestic aid or support. Dresses can also be mildly worn over the body with a robotic hand on.
Driving is Possible
If the few number of other lower limb amputees out there can perform domestic sporting activities like Running, Jogging, Strolling and perhaps a free style `jump. Then with your robotic hand prosthetics, you should be capable enough to drive your car to any destination of your choice. Even so, perform other more harder tasks than that.