If you are running a manufacturing industry you must have heard about the term CNC machining. It is quite a popular term in the manufacturing industry. Today is the world of speed. People are looking for fast results and this has led them to install CNC machines.
These machines have replaced the traditional method of running a manufacturing unit. Earlier where the company used to hire trained and efficient engineers to run machineries in order to manage the production has now taken a new turn.
With the advent of new age technology and superior CNC mechanisms, the pace of production has increased a lot, concentrating both on the quality of products and on efficient time management.
In case you are planning to switch your manufacturing unit to a completely computerized one then you can design the complete project layout in your computer, and that will help you to chalk out better production plans with greater productivity at less cost.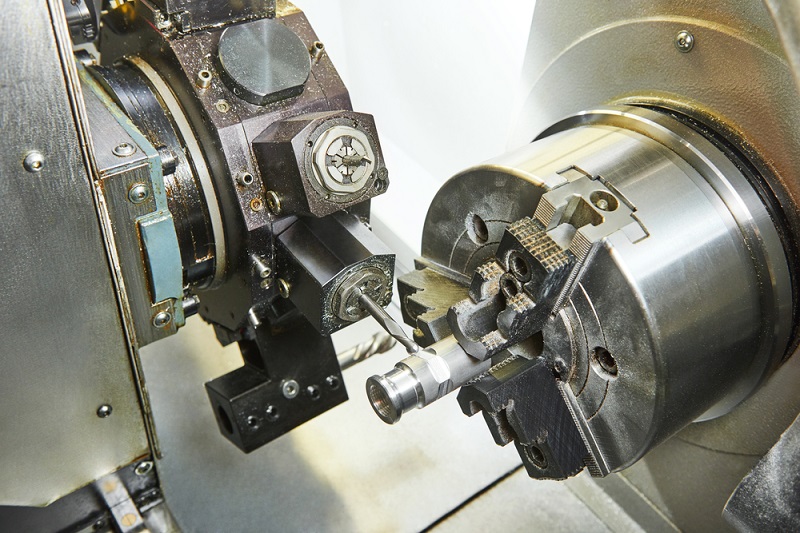 What is CNC Machining?
These are computerized controlled machines. Therefore, you will be able to run your unit for 24 hours a day. Increased hours of work will lead to increased amount of production. There are categories for which this machine works much faster, but you must also conduct an annual maintenance of this machine.
CNC machining helps you create products that are exactly similar to each other.
These machines are designed in a way that it can manufacture products for hundreds or even thousands of times.
Thus this similarity in the products will help you create goodwill among your clients which is extremely good for your company.
Cost-saving Options:
When you replace your employees with CNC machines, you will save a lot on your operating and administrative expenses. You will automatically cut down on the salaries that you bear for the engineers and the related expenditure. Therefore, your annual net profit will also show a hike by adapting computer controlled machinery in your manufacturing unit. It is not that there will be no human resource required to run these machines. But you will not have to bear high salaried engineers. You can replace them with trainees or less skilled employees who will not even charge you that heavily.
Designs, Training and Customization:
The training required for operating CNC machining is also not that rigorous. There is virtual software that guides the operator the real way of using these machines for any particular unit.
Using these machines is very similar to playing a computer game. You can invest in this CNC software and use it for every new operator you hire for the machines. It will not even require and additional training session for this. Thus it will save a lot of time and money.
These days the advancements have made the operator of CNC machining to customize the design as per his or her convenience. There is no specific design that has to be followed. The alterations can be made with ease and that too in no time.
As a result to this a lot of time, money and energy get saved. Also alternations in designing lead to creative products. Thus your company's scope of growth also expands.
The products manufactured the traditional way might appear to be similar but they will never by as they are manmade. However, when two products created by CNC machining are analyzed it will be very difficult to find the dissimilarities between those. The products are extremely identical and thus the quality is not hampered.
These are certain important benefits that you and your manufacturing unit will get if you adapt CNC machining technique. However, ensure that you approach a skilled and experienced developer so that you do not face faulty working of the machines.
Want to know more about CNC Machining! Get some more information by visiting this link.