if you are working in a business and running it, then you must be aware of the need of holding a policy for your business. But when it comes to buying a policy for your company or your business, it becomes quite a challenging stuff. In such a case Broker Power can help you come out of such a challenging situation. It is you, the policyholder of your business, who can get valuable advices from the experts and even quench your queries on this platform. From here you can have the opportunity of comparing the prices of the policies before you buy one from the neighbouring insurance brokers.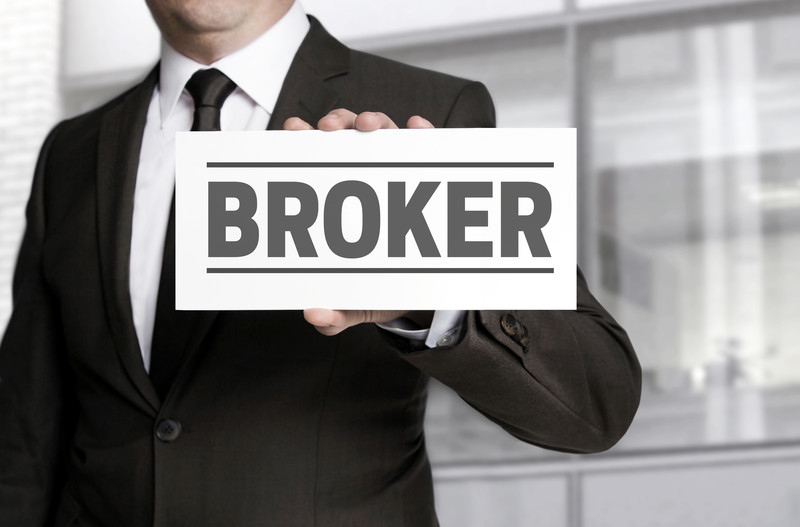 What is Done in this Online Platform?
This online platform has been made for your convenience only. The whole process of registering and purchasing the policies works systematically. It's quite a very simple process. It starts with simply answering some simple questions that you need to answer for your insurance broker too. You will be provided with a proper price quotation or the charge that you need to pay for the whole thing. The best part of this lies here. Here, you won't get any hidden charge that becomes huge at the end of the whole process. They give you an appropriate quotation devoid of hidden charges.
After you have given them the whole details of the business that you are doing right now, they will come up with the various deals that will suit your business. Moreover, you can get expert advice from them in case you are hesitating to choose any one. Along with this, they are going to provide you with the list of local brokers that you can get in touch with. These local brokers are attached to this online platform and they are there to help you out in making your selection. They will guide you and give you the services that are required for purchasing the best policy.
What you need to do?
When all these above details are done with, you have some simple things to bother about. If you think that you are still not satisfied and have other queries, then you can straightaway call your local broker whom you have selected and talk to them. Otherwise, if you think that you are sure about the policy you have selected, then you can buy that from the online platform instantly. It is always good to have a copy of the document or policy that you are going to buy. Therefore, you just need to download and take a print of the documents. It can be the quotation that you have just got from the online platform, or else it can be the total policy papers itself that you have thought to buy that moment only.
The best thing about this platform is that, the brokers will be there in touch with you throughout. You can even contact them whenever you have any queries. They will even talk to you at times when any there is any necessity of adjustments.
Therefore if you want to have a hassle free policy buying process for your business, then check them out online and get registered as soon as possible.