When you provide your dog regular grooming sessions, you not only ensure the good look of your dog but also allowing it to pursue a healthy and happy life. It is totally fine that you provide your dog grooming sessions on your own, but, hiring professional can double the benefits and can be more productive to help your dog live a healthy life.
In addition, a regular professional grooming can help to recognize any abnormality in your dog's body such as growths, sores and bald sports. It is possible that you might overlook such abnormalities as you are not all knowledgeable in particular field. So, hiring a professional dog groomer can be a smart idea.
However, here are some of the benefits of professional dog grooming.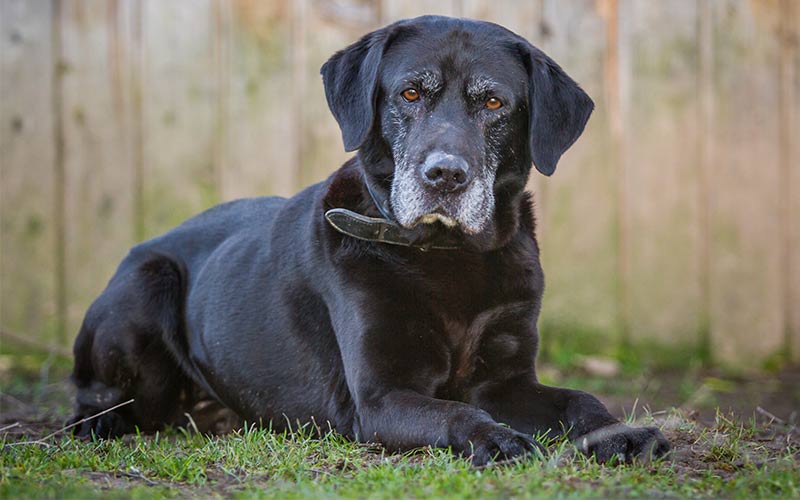 Prevents shedding
Although, you love your dog but surely gets irritate from those furs that are spreading all around the house. These not only keep your house messy but also can be the cause of some diseases. A regular professional grooming can be helpful in preventing shedding in your dog and keep him full of furs that will also give him an attractive look.
Healthy coat and skin
A regular bathing can maintain a glowing, healthy coat of fur and skin. If you do not provide a proper hygiene to your dog, its skin can produce parasites, bacteria and mites. The pest will not only irritate your dog but can bring huge problem in your home. A regular professional grooming keeps these pest away from your dog's body and home also.
Early detection of serious health issues
When you take your dog to a professional groomer, he/she will keep an eye on every tiny changes that occurs in your dog's body. It will help in detecting early signs of serious health issues that can be preventable timely. A groomer will thoroughly inspect skin, ears, teeth and other parts of your dog's body.
Helpful for your dog's mental status
A regular bathing and grooming session done with utmost love and affection can lighten up your dog's mood and make it happier after every grooming session. You can notice on your own when your dog come to you with more cheerfulness and excitement.
Expert advisory
A professional groomer not only helps you to give your dog healthy and attractive look but also gives you regular tips to keep your dog healthy even at home. They will guide you about thre type of skin and fur that your dog have and which diet to be followed to ensure your dogs well-being health.
Give your dog more love by providing them a regular professional grooming sessions and let it enjoy a healthy life.