Bridgetown: West Indies Cricket Board (WICB) CEO Michael Muirhead said that no choice has been made yet on who will fill the empty post of Windies head mentor and there will be no frantic hurry to discover the competitor.
Media reports lately have demonstrated that Mickey Arthur was a virtual shoo-in yet Muirhead said while "casual" discourses had been held with the South African, the WICB were yet to try and begin the meeting methodology, reports CMC.
"There is truly no truth to that discussion around the locale that Mickey Arthur will be employed as the following mentor. We did identify with him and numerous different mentors as of late on the grounds that it was advantageous to do so yet to say he will be the following mentor is not genuine," Muirhead said.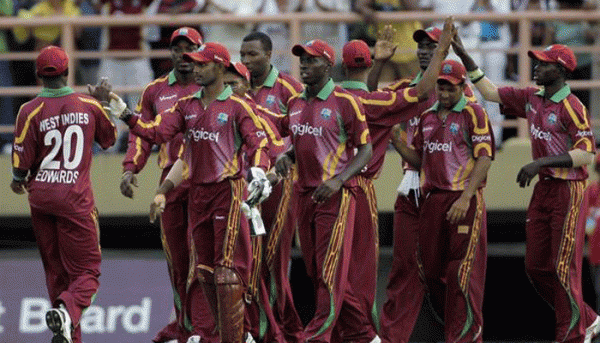 "We don't know yet who will be the following mentor. The discussions with Arthur were, exceptionally casual. No official meetings for the position have even begun."
The post fell empty when Barbadian Ottis Gibson was cut out two weeks prior only preceding the begin of the One-Day International (ODI) arrangement against Bangladesh in Grenada.
Gibson put in a little more than four years accountable for the group in which time he directed their catch of the 2012 World Twenty20 in Sri Lanka.
His arrangement emulated those of Australians Bennett King and John Dyson however Muirhead said the WICB would not be constraining itself to territorial candidates just.
"The inquiry proceeds. We have addressed a few mentors. Some of them are from the district and some of them are from outside. The enthusiasm toward the position have been high," the Jamaican showed.
"We don't want to surge this methodology. We will experience each one meeting at our own particular pace and nobody will be given special treatment. The reaction has been great as such."
Essentially, the West Indies are without a mentor in front of their Test and ODI voyage through India beginning in October and the World Cup which begins in Australia and New Zealand next February.
In any case, Muirhead said the WICB would not permit itself to be forced into a due date in light of pending competitions.
"That (World Cup) would be viewed as a pleasant cut-off time to have a mentor by yet we don't want to surge and get another mentor just to say we have a mentor for the World Cup," Muirhead pushed.
"We are getting a get a handle on for the business there before we settle on a choice. In the event that we do find who we feel is the perfect individual and we discover him before the begin of the World Cup, then so be it. Anyhow we surely don't want to bamboozle ourselves in discovering another mentor. We feel we can likewise discover the opportune individual after the World Cup if that is essential."