It is a universal truth that festivals are a trigger point for the local economy. Festivity is considered incomplete without some shopping. Marketing fraternity very well understands this secret, and we have seen this tradition of wrapping up products and services in a festive mood to create strong impulses in the minds of customers. People of Dubai should be felicitated for not being fake, they do not figure out festive decoys to shop, instead they have their own shopping festival. Now international tourists are also taking a note of this spree too. Some of them are seasoned shopaholics and love to shop till they drop.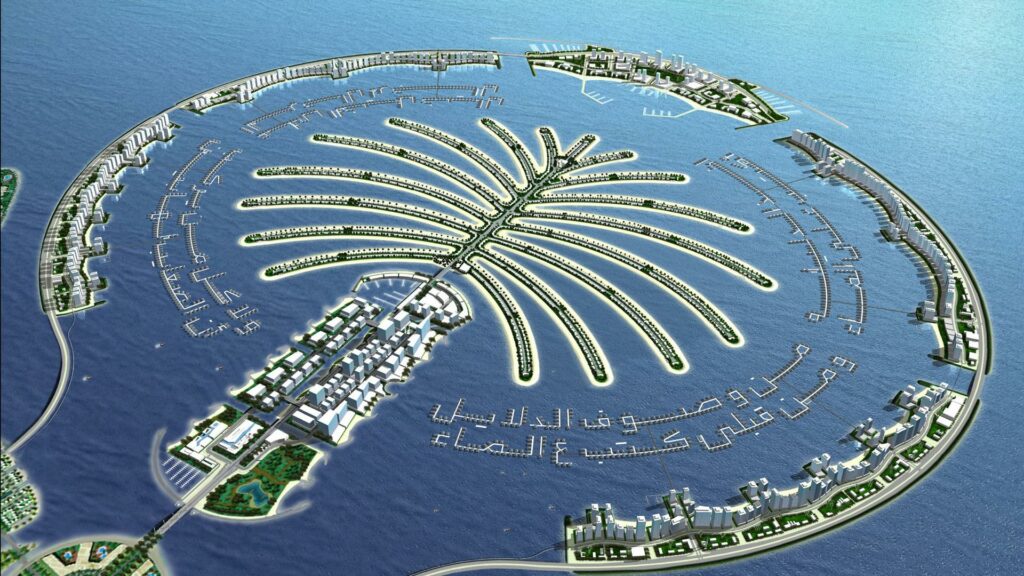 If Shopping is an Adventure Sport for you, The Beats of Dubai Rhymes to its tune!
In the true spirit of Dubai, we would first like to acknowledge the fact that our world is full of shopaholics for whom shopping is a kick. Chit-chatting about their shopping experiences gives them a new high, and big bargains give them the orgasmic pleasure of saving money on a great product. If you are a true shopper, if you feel that you have it in you, and if you are in to get some of the biggest, sweetest, and mouthwatering bargains, then Dubai Shopping Carnival welcomes you in this season of festivities.
January – The Shopper's Paradise
January is an off-season for rest of the world, where festive mood is always overwhelming the people around the globe. They are all geared up to broke off from their routine monotone of life, and during this time of the year, the marketing forces are counting their money that they have made during the past year to invest further. Dubai Shopping festival embarks a new beginning in the month of January. If you think that they are selling the leftovers from the previous season, then you are sadly mistaken.
Festive Statement from Style Leaders
Dubai shopping festival is the time of year where all sorts of marketing operations take place. Established brands highlight their products for style leaders and brand ambassadors of the society. Over the years, this festival has earned this reputation of being a "launching pad" for some of the most exclusive range. If you wish to smell the market trends of coming year, then Dubai shopping festival is the surest, safest, and cheapest bet for you.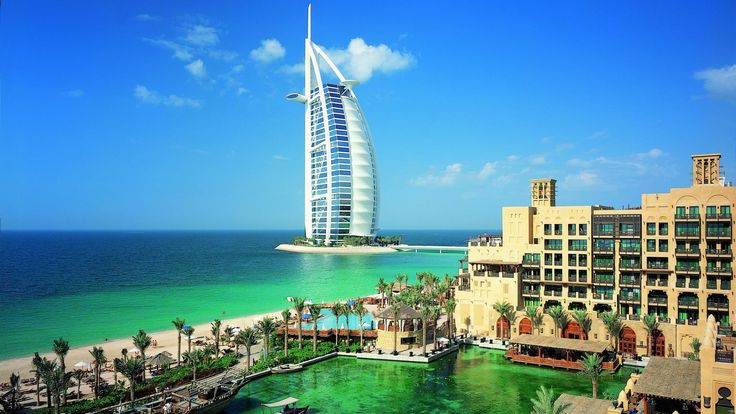 Dubai Extravaganza – Sale…Sale…Sale wherever you Sail!
Do we need to say anything else, three magical words says it all, Sale is an integral part of Dubai shopping festival, and they organize these sale counters as test marketing survey forums. The sales figure of these counters gives them a fair idea about consumer behavior and consumer perception related to their new offerings.
With so much happening all around, it's high time for some adrenaline rush!
Dubai shopping festival is the best time of the year to visit Dubai as the climate too favors and support this festive season in January. They will deck up Dubai like royal bride. International cuisines, de crème la crème of world fashion fraternities, and other spheres of life, will rub shoulders with you. While you will see so many positive twists and turns in the story, oasis city of Dubai will act like a glamorous backdrop for you.
Entry open for all right now, but soon they will close the gate, so don't be late.
You do not need to arrange gate pass for entering inside various malls and Souk Madinats to witness the action live. However, you might encounter the sign of being "Houseful" on the entry gates of Dubai city, as you might strive to get proper accommodation in Dubai. Not only the purchases are the first-timers, but also the sellers too gather here from all across the world to take part in this extravaganza putting a double load on the city. Though, the tourism infrastructure of the city is quite healthy to accommodate all, however, the charm and tenacity of this festival makes it challenging. Plan an early booking to save money and spend that hard saved money on shopping to get that complete value for money preposition.