Dental implants have come up as an effective treatment for helping the people in getting their teeth back. There can be several instances in life when you might lose your tooth such as accident. With the dental implant treatment, you are no more required to face the humiliation in public because of your lost tooth. You just need to consult an experienced dentist and get the implant done. The best part of the dental implant is that it can be done for a single tooth as well as for a number of them.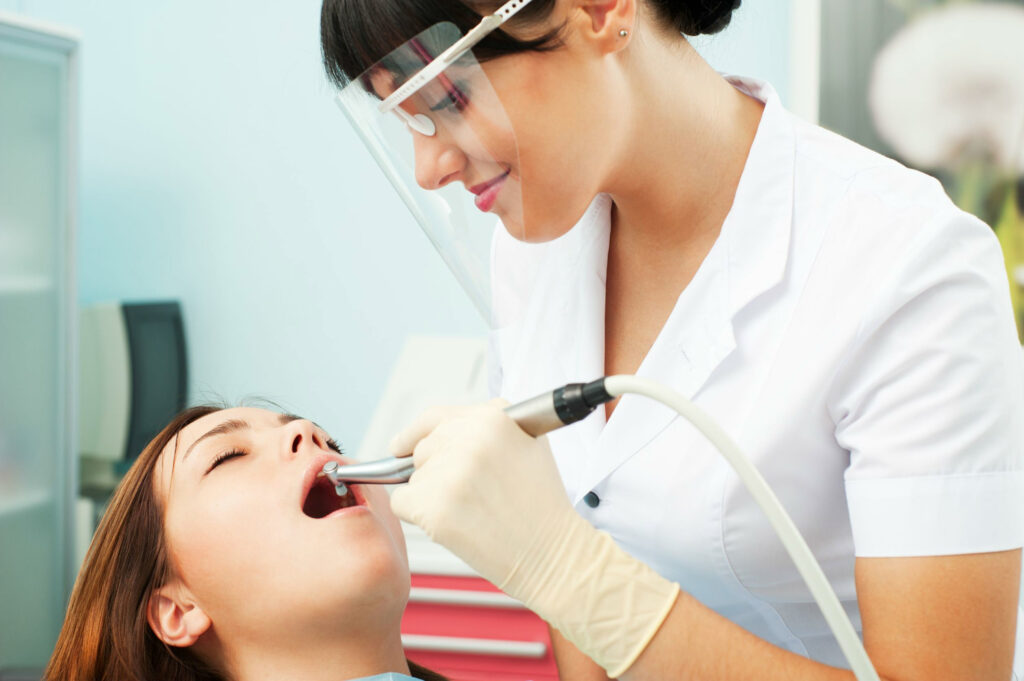 Know the eligibility for being the patient for dental implant
If you are stepping forward to opt for the dental implant then as a first requirement you need to have strong teeth bones as well as healthy gums. The people suffering from bone diseases like osteoporosis are not the patient for the dental implant.
In addition to this, you need to have good dental hygiene, remember that the patient of diabetes, the one with poor dental hygiene or individuals who smoke quite heavily are not the good patient for dental implant as they are more prone towards the risk of infection and gum diseases.
In addition to this, some adolescent and the children are not good patient for dental implant, as their bones are not fully grown thus they are not the patient for dental implant. In order to know whether dental implant is good for you or not, you can opt for taking the Dental implants guide from the expert.
Type of dental implant
Dental implant is generally of two types namely Endosteal implants and Subperiosteal implants. Endosteal implants are directly implanted into your jaw bone via surgical procedure. Once your surrounding tissue heals, Second surgery is undertaken. After that finally an artificial tooth will be placed. Subperiosteal implants consist of the metal framework which is implanted in your jaw bone below your gum tissue.
Risks of dental implants
Many risks are associated with dental implants due to the reason that it is a medical procedure involving surgery or anesthesia. You will experience little pain as well as bleeding at the time of implant and if the implant is successful there is no further issue. In case of failure of implant one may experience problems like infection etc. but it is quite rarely seen. It is advisable to floss and brush your teeth regularly in order to avoid the infection.