'Vellore Institute of Technology has holds Limca Book of Record for highest number of placements done in a single slot' this is not the only reason behind the popularity of Vellore Institute of Technology. The Infrastructure, exposure to multi-cultural environment, good academia and research environment are a few other reasons to be in the top colleges in India.
To realize your dream and to pursue your engineering education from Vellore Institute of Technology, candidates are required to appear in VITEEE, an entrance examination for admission into VIT. Not only Indian students can get admission into VIT but Non Resident Indians, person of Indian origin and even foreign national can get admission into Vellore Institute of Technology.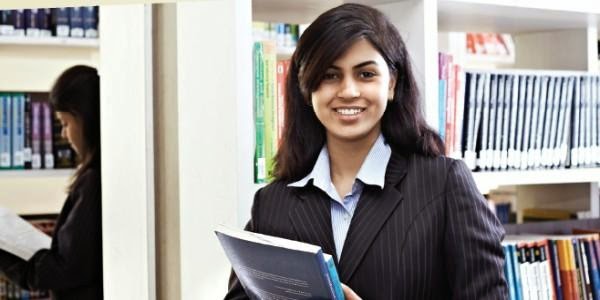 The details of information related to VIT admission for NRI & Foreign candidates are as follow:
Who can apply: Applications will be accepted from Foreign Nationals, Overseas Citizen of India, Non Resident Indians (NRI), Children of Indian workers in abroad and Persons of Indian Origin (PIO).
Eligibility Conditions: The candidates making applications for VIT either for Direct Admission or by the means of Direct Admission should fulfill the following eligibility conditions:

Age: The student should be born on or after July 01, 1994.
Educational Qualification: Candidate should have completed 12 years of formal education with Physics, Chemistry and Mathematics or Biology or Biotechnology in the last year of education i.e. cleared class 12 or equivalent examination.
Minimum Qualifying Marks: The student should have scored at least 60% marks in class 12 examination or its equivalent examination.
In case of Grade Points, Equivalency Marks Card duly attested from the school has to be produced.
Candidates are also required to produce valid copies of their passport and visa documents.

Sponsorship: NRI Candidates are required to be sponsored by either of the parents and Employer's Certificate is also to be produced.
Selection Process: The selection of the candidates depends upon the merit i.e. marks or grades of the students scored in the qualifying examination i.e. Class 12 or equivalent examination and the availability of seats.
Fee Payment: The shortlisted candidates should pay advance non- refundable amount of US $ 1000 which will be adjusted with the tuition fee at the time of joining. While the remaining amount is to be paid along with Class 12 marks statement.

The Hostel Charges are to be paid separately along with the balance fee with the help of Demand Draft issued in favor of VIT University.

Reporting and other formalities:Once the complete payment of the fee has been done, applicants will be updated about commencement of the programme, route to VIT, Hotel details, academic calendar, details to be filled online will be emailed to the students.

Students are required to report at the VIT with their original documents.
For details related to VITEEE and other related entrance examinations, visit www.MotaChashma.com