Caring for cancer patients is something that's known as a gift and as a challenge. A family member or a loved one afflicted with lung cancer needs all the support and care that you can give. It's a relationship that's built solely on trust. And while it's really noble to hold hands of a patient suffering from lung cancer on a dangerous journey, it can also add a tremendous amount of stress and responsibility to your life as well.
Here are a few important tips to remember while caring for a cancer patient.
How to Be a Good Caregiver
According to the professionals at Targeting Cancer, providing care to a lung cancer patient involves helping them with their physical and emotional tasks. These tasks include the following:
Giving medicine on time and informing the concerned doctor about the side effects

Keeping a check on doctor's appointments and punctually following the schedule

Managing all the paperwork related to insurance claims

Staying with the patient during the visits to the hospital and as well as at home

Doing all the grocery shopping, laundry, cooking, cleaning and paying all the bills

And most importantly,

Encouraging, supporting and listening to your loved one through all the emotional ups and downs.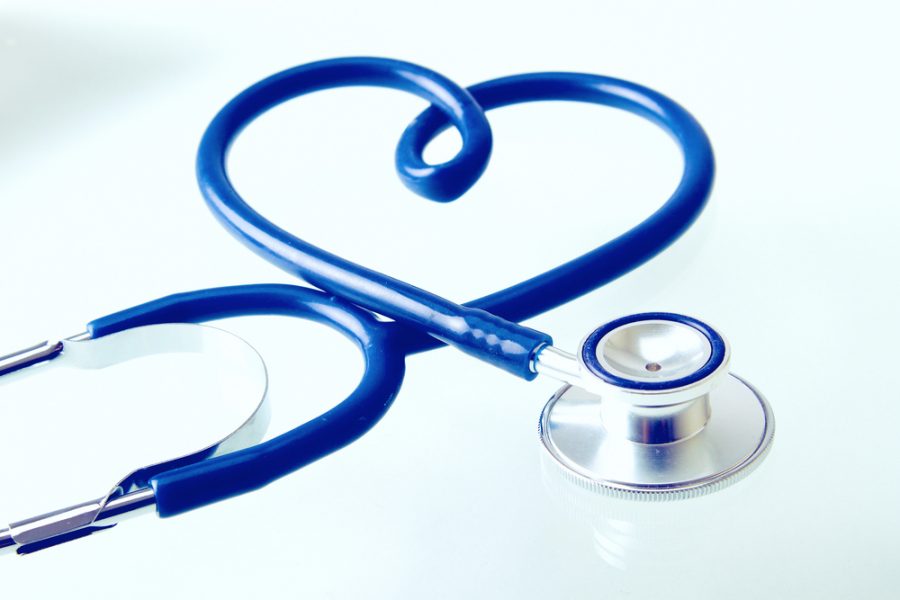 Some Useful Tips to Remember
When people are diagnosed with lung cancer, they immediately think their life has been turned upside down. They need a lot of attention and support from you. It's challenging, but there are ways you can cope with this difficult phase in the patient's life. Here's what you can do to help the patient you're caring for:
Encourage open communication with the patient. Maybe your loved one feels like a burden on you, so try to find out what's bothering him the most and try to solve the problem.

Communicate the feelings and concerns of the patient to the doctor timely.

Encourage your loved one to participate in the daily activities and continue with the hobbies and interests.

Try to gather the family and friends as much as possible to change the atmosphere at home. Being surrounded by the family members and loved ones would keep the patient in a positive mood.

Try to make the life of the patient easier as much as you can by providing the necessary aged care products, like shower chair, mattress protector and etc. You can get all this stuff at

safetyandmobility.com.au

.
Caring for Yourself
Caring for your loved one doesn't mean you ignore your own needs and lose focus on your own life. That would only make you weak and you need to be strong during this phase. Here's what you need to do for yourself when you're serving as a caregiver:
Eat healthy, sleep on time and try to relax.

You can also ask for help if you want with all the household work.

You can join a support group if you want for some emotional support.
All in all, the best tip for a caregiver is to be kind and gentle with the patient suffering from lung cancer and as well as with yourself. It's very important to remember that it's not you – it's just your circumstances that have changed.