When the weather's getting balmy and the end of the week is near, it's a good time to plan a fun activity with your family and friends, and what better than a picnic in the closest park, green area or at the sandy beach. Now, if a bigger group of people is coming, it's quite helpful to have an already tried out list of essentials and good ideas about what to bring along. This naturally includes the matter of food and refreshments, but also some objects and knick-knacks to make the outing more fun and relaxing. Stay tuned to found out what's on our list.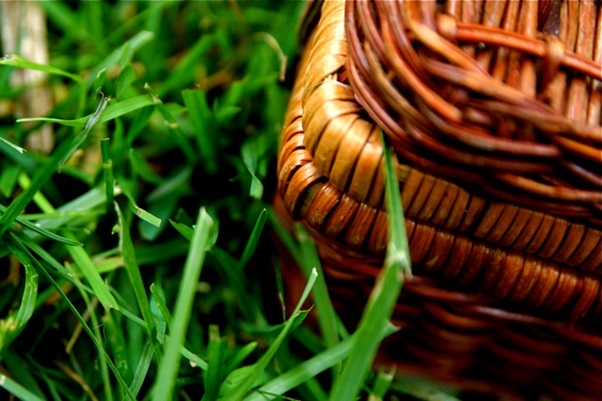 Food and Related Tips
When the temperature goes up, it's vital to bring along enough water to tide over the whole party. You don't want to search for a drugstore every now and then. We recommend the new-fangled collapsible containers, not because they're lighter, but because they're made of safe plastic, unlike the one that's used for bottled water. To stay on the healthy side, pack some ice tea and lemonade to sip on.
Save the sandwiches as a last resort and instead serve something unexpected as the main dish. Choose a savoury and sinfully delectable combination, like wasabi-coated roast chicken drums. Dry baked potatoes would be nice on the side. Pack the unpeeled salad veggies and use it on the spot to preserve its freshness. Concerning these sandwiches, make it simple, like ham and semi-hard cheese and lettuce, so it doesn't get spoiled in the heat. Lastly, don't forget the salt and pepper for extra seasoning.
If your crowd has a sweet tooth, pack a batch of cranberry oatmeal cookies or some apple pie. Select the heat and spoiling-proof desserts. Stay away from chocolates as they melt really quickly.
Dishes and utensils
It would be a shame to bring all that food and forget the forks and knives. Opt for disposable kind and worry no more about losing the utensils. The same stands for glasses. Still, it would be crucial to bring a fine, sharp knife if you're planning to cut the veggies or a whole roast. If you decide to bring some wine, you'll need a corkscrew opener, and a regular one, for beer. Kitchen paper towels can replace napkins and also come in handy for accidental spills. Make sure to pack large garbage bags to clear up the mess in the end.
Music Makes the People Come Together
I hope Madonna doesn't mind, but this is absolutely true. There's hardly anything that spontaneously connects people like their favourite tunes. A set of wireless speakers you can easily transport would be very much welcome by your companions. The picnic can easily turn into a wild daytime party, or a dusky, romantic slow song dancing.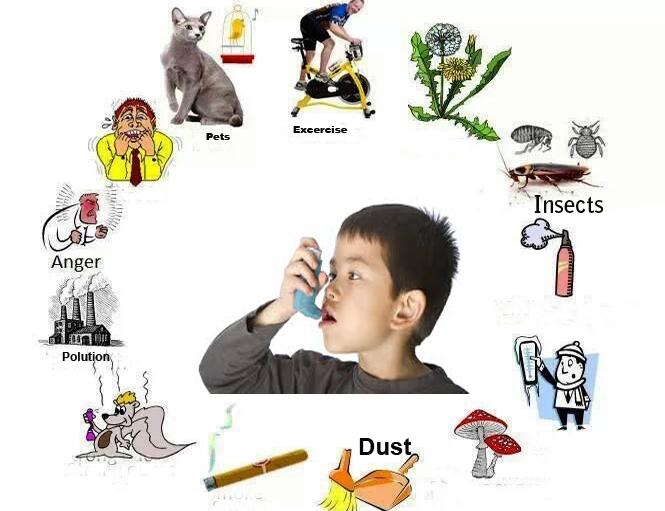 Larger Items and the Knick-knacks
If you're a bit of an avant-garde gathering, you may choose to bring the blankets and cloths and eat on the ground. If you know most of the people would be too squeamish about that option, you'd have to think about packing foldable table and chairs. Now that we're tackling bigger articles, some cooling apparatus would be advisable. If you haven't got one of these beauties, promotional cooler bags could fit nicely for office parties, or friends who root for the same team, so they can have an appropriate logo printed on it.
Naturally, the beach lounging would demand a parasol or two at least. Protect your skin with a good supply of sunblock, good UV-resistant eyewear and some large hat. Inspire others to do the same, especially if small kids are coming along. Finally, if you're planning to stay till the evening, bring along some bug repelling candle to prevent end-of-the-day pandemonium.
Whoa, organising a picnic does take a bit more planning than I first thought. Feel free to update it with your items of choice.