Bahrain is an island located in the gulf and a great place to visit in order to witness a lot of great events. For sports lovers there are many upcoming sports events to be held in that beautiful island this year. The only way to visit Bahrain is by applying for the Bahrain visas. Among the upcoming sports results around Bahrain are-
Dragster Experience
-It is organized by Bahrain international circuit
-The event will entail racing of fastest cars on a Quater mile strip
-The event will be held on tenth October 2014
-The venue will be at Bahrain international circuit,sakhir located in Gulf Bahrain Avenue,Umm Jidar 1062,
-The location of the event is easily accessible as there is no a lot traffic to the roads leading to the venue
-The venue also has enough space to accommodate many people
-Attending the event is also a chance to meet people from other destinations around the world as a lot of people will attend the event
-The venue however does not have enough food eating joints where one can eat after enjoying the event and the few that are around there are crowded therefore one should be prepared to handle this problems.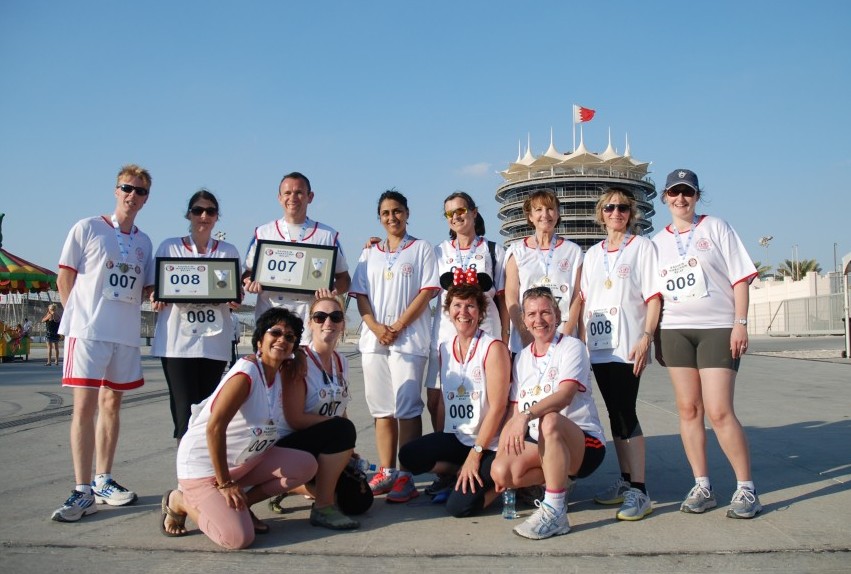 Wrestling Event
-This is a sport that involves fighting and there is a referee who regulates the fight
-This event will take place at the Bahrain national stadium
-It is a good news to all wrestling fans as they will get a chance to meet celebrity wrestlers they have never had a chance to meet
-Tickets are being sold at the stadium at affordable prices
-The stadium however can only accommodate around 6000 people and so the fans are advised to book their tickets early so that they get a good place and a chance to attend the event.
Bahrain Marathon Relay
-The event will be held on 25th October
-The marathon will start at Bahrain international circuit
-it also ends at the same place
-All people attending the race are required to carry their own basic needs such as water and food
-All the participants also need to have a team and a team number provided by their team
-Medical assistance will be provided at the race by the organizers
-The marathon will be fair and to ensure this the race officials will patrol the field during the race time
-All the people attending should note that taking any drug at the race is prohibited
-The race however ends at 3pm so all people who want to take place in the race should ensure that they start on time .
BDRC Test And Tunes
-The event will take place on 14th October 2014
-The venue will be at Bahrain international circuit, sakhir
-It will also involve racing of cars
-The place where the event will be held is accessible and there are enough spaces for all fans to seat and watch the cars racing
Due to the massive sporting events upcoming in Bahrain it is the best destination to head to. So go and take a visa from the Bahrain embassy in your country where Bahrain visas are issued and get a chance to witness these sporting events live at the event venue in Bahrain.