Fed up with questions from your relatives about what career you want pursue? Confused about what you want to study after high school? Uncertain about which subject to choose as your major?
Feeling confused when asked about their career is common for students. Career is not something young students can be expected to be certain of. Yes, they have aspirations but there is a difference between having high aspirations and dreams and planning a career and the course to reach it.
Choosing a career is not as simple as it may appear. For one, there is the unspeakable pressure from parents to pursue a career which is approved by them. Add this to the level of your aptitude and intellect which may or may not match the career of your aspirations. However, there is a way to deal with all the three challenges; by taking a psychometric test.
A psychometric test is a set of highly interesting questions that will measure your aptitude, reasoning power, personality and interests and suggest which careers are suitable for you.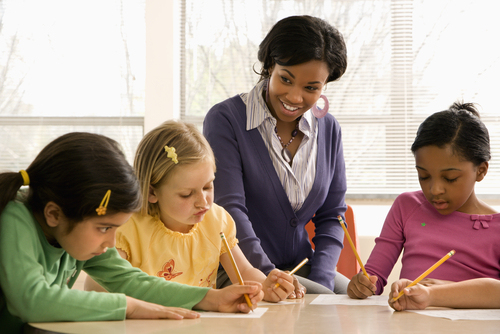 If you want to take a psychometric test, you don't need to study and make preparations for it. The tests are very carefully designed by psychology experts and the questions are such that they can easily measure your capabilities and areas of interests.
Taking a psychometric will give you an insight into careers best suited for you. The results of a psychometric test are also shared with the parents of the students so that they also come to know about the suitability of careers for their wards. What better way to inform your parents about your career of interest with the results of a highly acclaimed test as a proof?
Apart from encouraging the parents to make prior planning and preparations for their ward's study, the test will also help the students in identifying the colleges and scholarships related to their career interests.
The advent of the internet has made it possible for students to take the test online from the comfort of their homes. However, it must also be noted that the web is also teeming with unauthentic tests which cannot be trusted. Students need to take valid psychometric career tests to assess their interests and aptitude. A simple way to judge the authenticity of a test is by looking at the source site which is offering it. It's best to choose professionals sites.