Everybody will want to be appreciated and recognized for all the achievements that they have strived for. Regardless of their contribution, if they are at a winning position it is essential to present them with trophies and medals to make them feel rewarded for the efforts which they have put in. Trophies are an appreciation for the sports winners, but they can also be used to appreciate employees in office or those who have taken part in some sort of competitions, or those who have achieved some success rate and given some benefits to the company.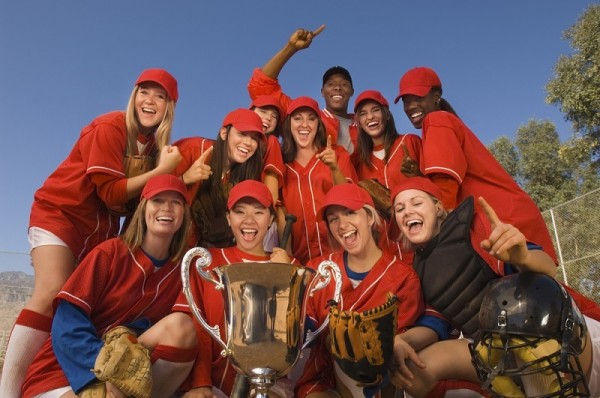 # 5 most popular trophies available in the market:
Trophies have larger selections and can be made up with a lot of different materials these days. While making a purchase you will have to carefully verify each of them and then buy one as per your needs and uses. There are different kinds of trophies available in the market and you can choose the plastic trophy, crystal or glass trophy or the wooden trophy as per your budget.
1.) Plastic trophies:
These are ones which are made to look like metal trophies as they have embossed or plated design on the front.  This is one type which is well liked and opted for by a lot of them mainly because these are not just light in weight but also very cost effective. If you do not have a lot of the sports tournament budget still want to reward the participants and winners with a token of appreciation, then these are a good option. These types of trophies generally have an athlete figure engraved on the top and all the matter embossed at the base.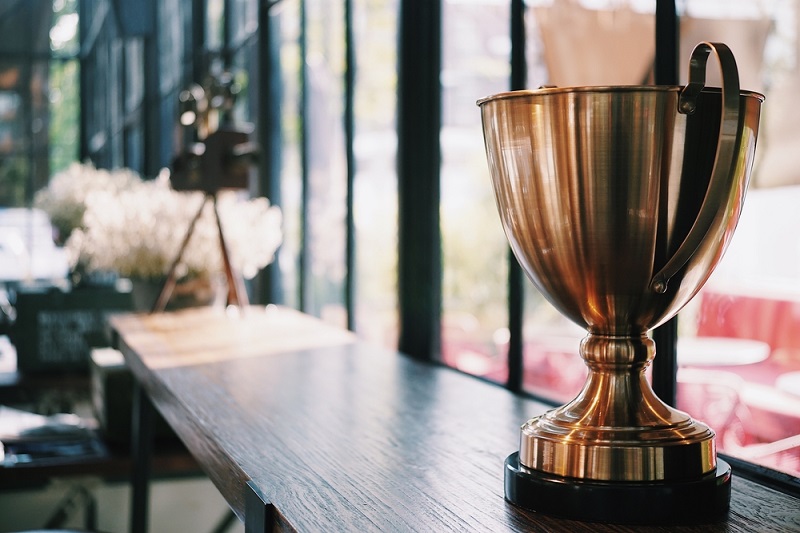 2.) Crystal trophies:
These are amongst the most beautiful type which is made up of optical crystal. Trophies of this type consider as premium category gifts which have an edge over any metal which is used. These are very exclusive because they reflect the beauty and elegance when they are exposed to light. To buy these for the winners you will have to invest a little extra money and this will also raise the budget of your tournament in a way.  You can avail these in custom made boxes which have a little extra foam for the safety of these trophies and medals.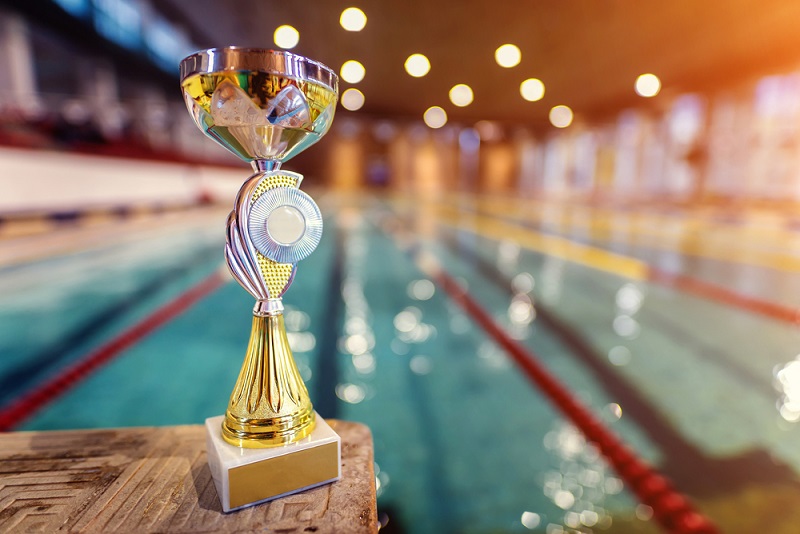 3.) Resin trophies:
These are available in lifelike detailing which comes with interesting designs on them. The prices of these trophies and medals are never fixed because they are made from a material which is derived from petroleum.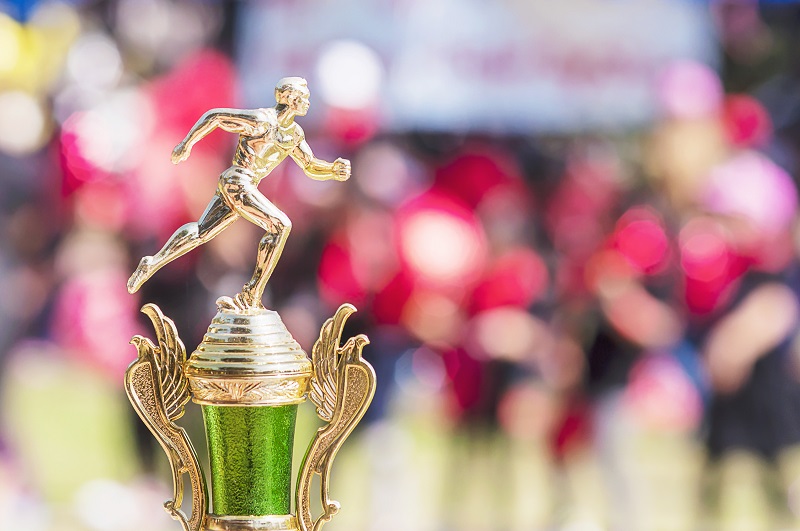 4.) Plaques:
If there is some athlete who is at the first position or someone who has won something that is extraordinary planning a plaque for them will be a good option. Plaques are also said to be a good option when you want to reward a complete team for their position in the tournament. These types of trophies and medals can not only include too much of data detailing but can also include pictures which can be protected with the help of a sturdy glass.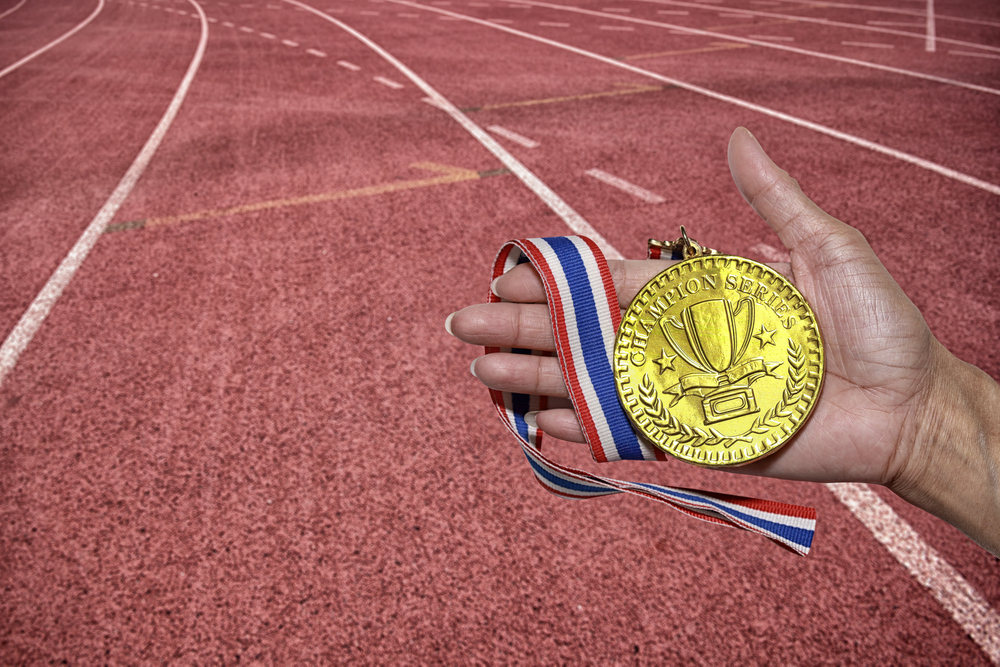 5.) Glass trophies:
Trophies made out of jade glass are also very common these days. This type of trophies and medals can also be purchased under the category of bubble glass if you have a lower budget. Star fire glass trophy can also be chosen as it is one which is well liked because it is free from iron ore and lead.
You can now easily get custom made trophies from the online trophy portals. You can see their features, inquire about their price range and you can even use a combination of materials to get your custom trophy done.