Earning a PMP certification requires a substantial amount of investment- both in terms of money and time. Some training institutes are known to charge several thousand pounds on project management programs. If you are learning the nuances of project management and want to brighten your career growth options, then you must be looking for ways to lower the costs of acquiring a PMP certification. Here are some steps that you can follow to do that effectively:-
Join PMI to Gain Access to Quality Study Materials at Reduced Price
If you are not a member of PMI, join immediately. Being a member can help you save a substantial sum. Apart from getting a discount for PMP exam, you will have access to study materials at reduced cost. You may also receive free PDF copies as well as e-books that you can read online without having to spend any extra money from your pocket.
Become a Part of the Local PMI Chapter
The next step that you should follow is to join the local PMI chapter. This will help you to get in touch with other professionals who are undergoing training to acquire their PMP certification. As a member of a local chapter, you can save around $100-$300 on the cost of attending a PMP certification course.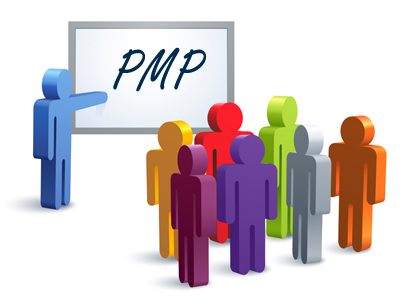 Acquire Second-hand Resources
This will save a sizeable amount of time. You can check websites such as Amazon and Ebay offer second-hand copies for courses such as PMP. But make it a point to check the edition of the study material well before buying it online.
Search for Contests
There are local contests during which companies offer their PMP products as marketing tools. The prices that they charge for doing so are usually affordable. You can also verify whether your chapter is offering free study resources at its meetings or not.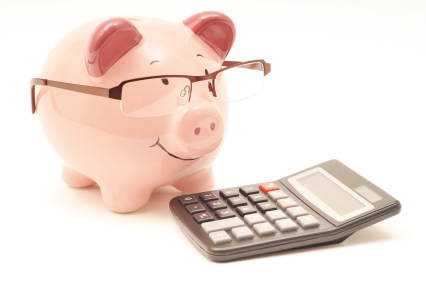 Look for Coupons
There are coupons available for anything, which includes PMP study materials. Once you identify a resource that you want to acquire, spend some time on the web looking for a discount coupon. You can avail these types of coupons in social networking sites as well.
Acquire high quality but affordable exam prep products Once you start looking for PMP exam courses for attending, take out some time to compare and research courses. One thing that you need to know is that the least expensive exam prep items are not always of poor quality. You can acquire a wealth of information about them through reviews and testimonials. If you do not find reviews, visit forums related to PMP exams and post queries regarding specific course that you plan to undergo. The views and experiences of people who have already paid for exam prep products will come in handy, for free.
Once you start following the steps mentioned above, you won't face any financial problem to pass the PMP certification exam. Your academic credentials will increase along with your managerial skills, and help you move up the corporate ladder.
For More Information Visit: Project Management Training Institute