Most of the fashion loving people with busy schedules search for websites which offer most fashionable clothes online at affordable price. But these websites also offer various other benefits along with easy availability of fashion clothing which include convenience, fast service and discounts. Brief information about some online fashion stores is provided here under to make e-shopping easy for people like you.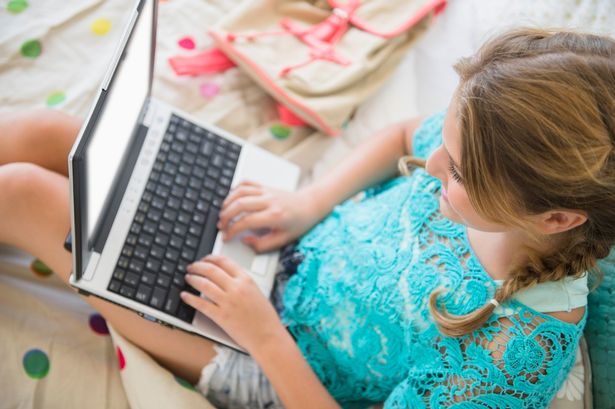 JustFab:
About justfab this is popular that they offer affordable and fashionable clothing online along with number of other fashion accessories that include handbags, jewellery, purses and shoes for all fashion loving women. They offer various types of deals to make online shopping more affordable for their customers. All their products are popular for having high quality.
10 Dollar Mall:
Here you can get all clothes for less than $10 for you and your family. They sell affordable clothing with latest fashion for men and women both. You need not feel guilty while shopping at this online store as you are not going to empty your pockets for every trendy product you find there.
Forever 21:
It is one of the most popular websites among college students where they can buy affordable fashion clothing for any occasion at any time. This website offers clothes with latest fashion for all fashion freak people along with fashion accessories. Here you can find everything according to your size including teenagers to plus size women. This is the only reason of popularity this website has in online shoppers.
Styles For Less:
Women can buy footwear along with affordable fashion clothing from this online store. This website offers many amazing discounts and deals on footwear, clothing and other accessories for women irrespective of their age and size to make their shopping more affordable. Even college students can get their clothing from here for personal use.
Charlotte Russe:
This online fashion store is becoming popular among e-shoppers as they have collected various types of fashion products along with affordable clothing under one roof. This online store always offers attractive deals on shoes, dresses and apparels for women to make it affordable for all.
Go Jane:
Women can buy fashion clothes along with wide variety of accessories including belts, sunglasses and hats for all occasions from this website at very reasonable price. You can browse through this website to find latest arrivals for you.
Urban Original:
Women and college going girls can order affordable fashion clothing from this website. They sell items like shoes and dresses only for women with various attractive offers such as buy one and get second at 50% off to make them cheaper for their online customers.
All these online stores are great places to save money. So buy fashionable clothes from here at anytime and from anywhere in the world. In order to get more information while buying fashion wears online you can visit JustFab.com. In this way you will be saved from wasting your money on expensive fashion wears.