Motivation is required for achieving any goal in life. This is the factor which drives you towards your goal. Some people are self-motivated. But some people lack inner motivation and they need to be motivated through external sources like a third person, a motivational blog or video. For starting with weight loss process, it is strongly recommended that you will have to be motivated from inside. If you are not motivated sufficiently, you will not follow your fitness regime in a dedicated manner and you will skip things in the middle. If you are not very strongly motivated towards exercise and dieting, then you can go for weight loss program ReShape- a weight loss balloon.
Here are following tips which you one can follow to inculcate motivation inside them for losing weight:-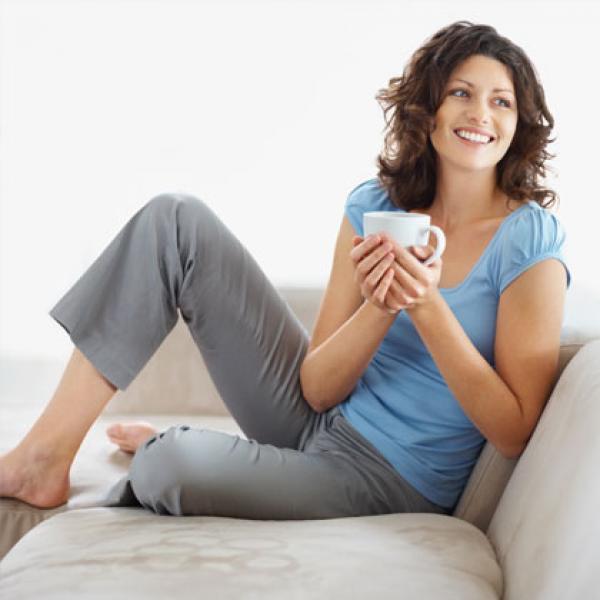 1. Check-out other people who are in shape:-
The biggest motivation for heavy people is people who are in shape. Notice how the people with correct body weight look. Focus on the advantages that they enjoy. Notice the difference of overall personality. Once you start comparing your personality with those people, you would be motivated automatically.
2. Learn from rejections:-
Rejection is the most common experience which fat people face. Almost all the fat people are rejected once in their life by their crush because of their weight. Take some lesson from that rejection. Nobody wants a fat girl or boy. This is the bitter truth which a fat person has to accept!
3. Get motivated from your friends who make fun of you:-
People always make fun of those who are fat in their known circle. Those people are referred by various embarrassing names. Take those insults seriously, even if they are lighter and just for fun. Think of the day when your friends will stop calling you with those names!
4. Go to a party or a hip hop place:-
Try visiting a hip hop place if possible. Check out the people in sexy and fashionable outfits. The people, who have a perfect figure, look extremely appealing and people who are fat do not look much attractive because it is difficult for them to carry those dresses.
5. Watch a motivational video:-
A number of motivational videos related to weight loss is available on internet. Some people really want to motivate others, that is the reason, they share their thoughts in a video. Watch these videos as they really motivate you for losing weight.