Spy apps are available in abundance nowadays as the demand for them appears to be on a constant rise. The problem however arises when people find themselves in the midst of hundreds of spy apps without having a clue of which of them will benefit them the most. You're in luck as we've tried to save you the trouble by outlining five of the best spy apps available on the Android platform. So without further ado, let's get started.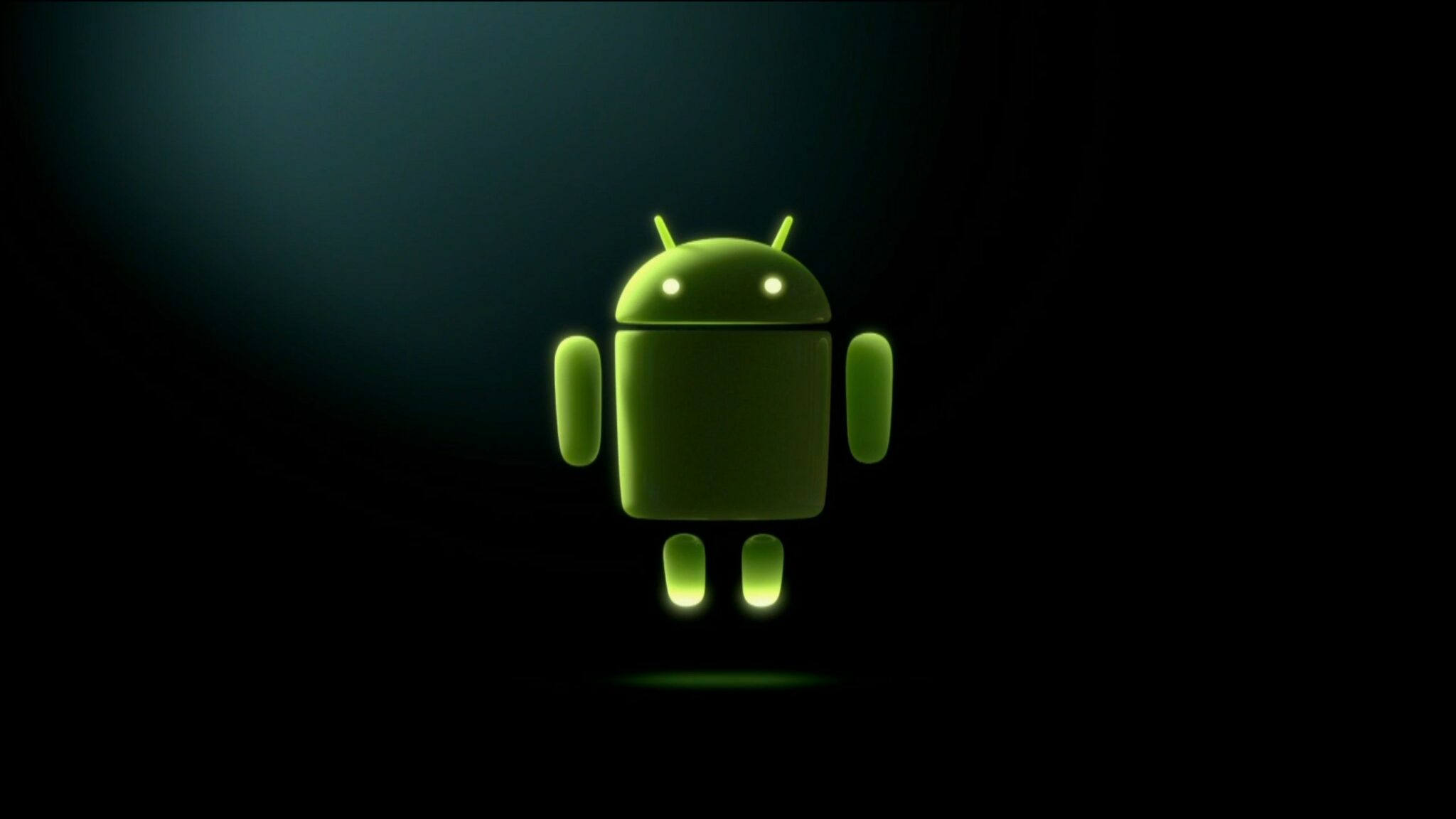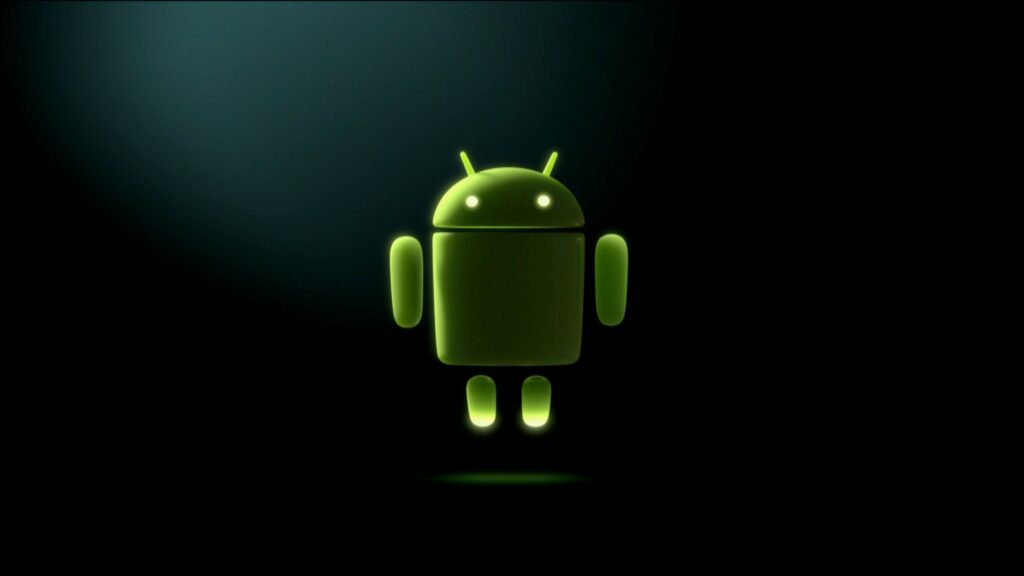 Mobistealth
This nifty spy app has been on the map for quite a while now, building a pretty good reputation for itself in a very short time. It has gained popularity due to its amazing features that allow you to keep tabs on call logs, WhatsApp conversations, emails, browsing history, photos, videos, SMS, MMS, etc. However, that's not all. Mobistealth also allows you to track location of the device it's installed on. This feature in particular can come in handy for parents and employees looking to keep an eye on the whereabouts of their kids and employees respectively.
mSpy
mSpy is another great app for spying purposes. It also allows you to you to snoop on others' phones with ease. The interface is pretty easy to understand and you will be spying on messages, calls, emails, videos, and photos of people rather easily. Moreover, it allows you to block certain websites, check out browsing history, and bookmarks.
Highster Mobile
The best part of Highster Mobile is that it's available on almost every single platform. So if you aren't planning on sticking to Android for too long, then do give Highster Mobile a chance. It contains almost all the features that are present in the above mentioned apps, so there's no need to worry about missing out on anything either. It can also log SMS, MMS, calls, online activities, and some of the popular social networking platforms.
Ear Spy
Now this app is completely different from the ones mentioned above, but is equally effective. Ear Spy gives an impression to the public that you are listening to the music and don't even care about what's going on around you. However in actual, it is recording each and everything that's happening around you. So while you are pretending to be listening to music, you can listen to and record conversations. There's also an equalizer in the app which helps in improving the listening conditions.
Mobile Hidden Camera
A spy apps list just wouldn't be complete without a hidden camera app. As the name suggests, this app allows you to activate the hidden camera and then you can proceed to taking pictures or making videos without other people knowing about it. A large variety of camera features are present in the app which enhances the usage and allows you to take the best possible pictures.