Are you tired of using medicine to cure your ailments? Or are you looking for a new way to reinvigorate your mind?
Acupuncture may be the way to go! A traditional Chinese practice, acupuncture is a method to realign your energy. It promotes positive energy that heals your body from the inside out!
There are many different uses for acupuncture, including relief from neck and back pain and cramps.
If you think acupuncture is the route for you, be sure to talk to your doctor first! Below, we've compiled a list of questions about acupuncture to get you started!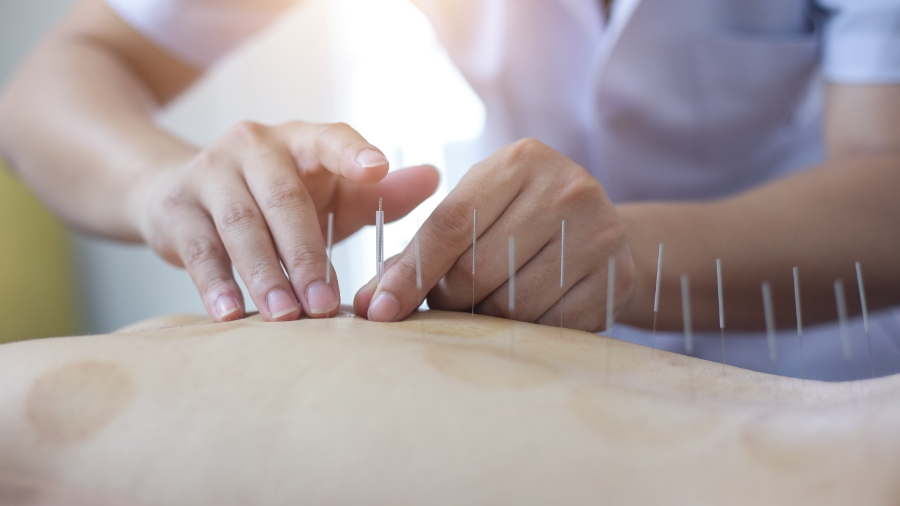 Do You Have Concerns With Me Using Acupuncture?
This is the first question you should ask your doctor before trying anything new!
Even though you've researched acupuncture before seeing your doctor about it, you need to get their professional opinion. This is especially important because your doctor knows what medicines you're on and your health history. They can point out where you should be careful trying new treatments and when you can go full speed ahead!
Since acupuncture is a treatment including thin needles, you should have your doctor on-board with the regimen before you begin!
What Should I Expect When I Arrive?
Before heading into a new situation, it's good to know what to expect! When you're not anxiously wondering what's going to happen, the treatment will be more effective.
When you talk to your doctor, they should give you a good idea of what your experience will be like. You'll need to know how to prepare beforehand and asking a medical professional can put your mind at ease.
Ask your doctor to walk through the acupuncture visit with you from the moment you check-in! Your doctor should explain how acupuncture works, going over the needle placement for specific types of pain.
What Types of Healing Can Acupuncture Offer?
While you may be going to acupuncture to fix one thing, you can enjoy other aspects of the treatment as well! Acupuncture helps more than pain; this treatment helps internal issues such as cravings and stress.
Acupuncture is great for treating back pain, but you may decide you'd like to improve your sleep schedule, too. Or reduce stress, or relieve headaches, or loose weight. Talking with your doctor about this beforehand can help you map out your treatment plan.
What Are the Side-Effects of Acupuncture?
Though acupuncture can increase your long-term health, you should also be aware of any other effects it could have on your body!
Do You Have Any Recommended Acupuncturists?
Because acupuncture is a sensitive treatment, asking your doctor for recommended acupuncturists will help you in the long run! You want to make sure you find a trusted acupuncturist before you book a session so you know you're in good hands.
Ask Questions About Acupuncture When You Arrive
Ready to book your first acupuncture trip?
When you get to your appointment, be sure to ask your acupuncture therapist any other questions about acupuncture that you may have!
There are also several benefits of acupuncture including addiction recovery!