New York City may be the most famous city on Earth. People flock to NYC from all over the globe. Many come to attend shows and see the sights, since it is the American capital for live entertainment. Yet, many come wanting to live in NYC long term. Most of those want to find a cool, hip, interesting area where they can enjoy the best of the world-renowned New York lifestyle.
Trendy Places
Fortunately, there are many such cool and trendy places in NYC. Which is the best depends significant on exactly what you want out of a neighborhood.
Park Slope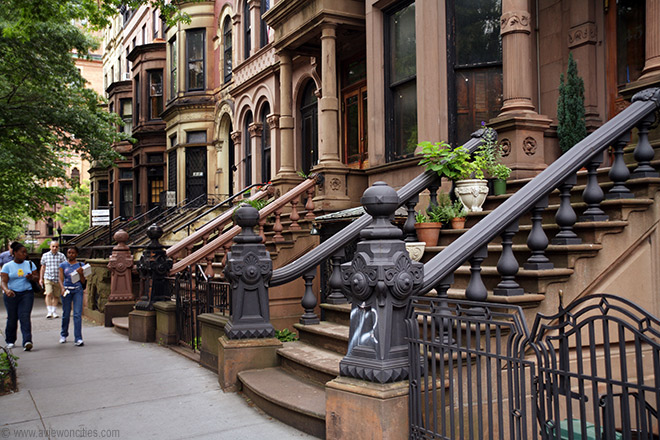 This atmospheric neighborhood is popular amongst young families who want to blend an NYC sensibility with safety and security. It features a host of creative artists, giving it a Bohemian feel. At the same time, it has an excellent range of traditional retail offerings as well, allowing for great shopping close to home. There are lots of open green spaces for families to enjoy, good schools, and engaging nightlife for singles and couples.