Many professionals and celebrities started off their career from young age. Backed up by their fresh minds, great looks and good health; young people have better opportunity to gain fame and success. Unfortunately, many people died at young age and these are ten well-known people who died far too early:
10. The Notorious B.I.G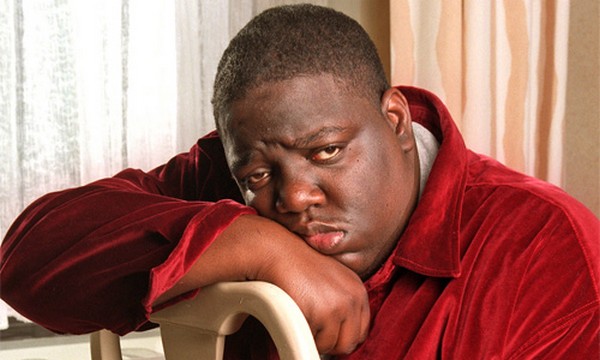 Christopher George Latore Wallace or Biggie Smalls or Big Poppa or Frank or best known as The Notorious Business Instead of Game (B.I.G.) was one of the most important rappers in history. He was born in New York, who previously was a drug trafficker in Bedford-Stuyvesant. He decided to become a professional rapper and left his criminal life. His album, "Ready to Die" was critically acclaimed and become a central figure of the East Coast rap. He died at the age of 24, in a GMC Suburban, while waiting for the green light. A Chevrolet Impala stopped next to Biggie's GMC and fired four bullets that hit his chest. He was brought to the Cedar Sinai Medical Center immediately and died 15 minutes later.