The world is filled with beauty and the beaches are just some of the good things which can prove that. With so many choices it is hard to think about where to spend your next vacation. But with the right information and guides, you will have a better perspective on which beaches would be perfect for your budget, need, and preference. In this list of top ten, we will be going through some of the world's best beaches. This maybe hard because people have different views of what is beauty but still, this list will give you a general idea on which beach you would like to spend some time on.
10. Ocracoke Island Beach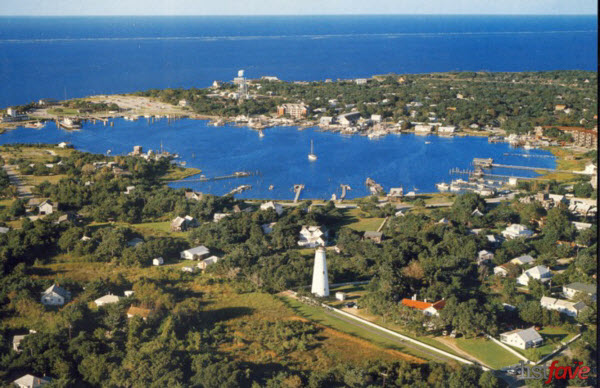 Located in North Carolina, Ocracoke Island is a secluded beach and it is hard to reach because you need to ride a boat, ferry, or a private plane just to reach the place. This is the perfect getaway for those people who would like to unwind and recharge their energy because of the tranquility of the place.