The world's love affair with burgers will seemingly endure forever. Since the American-style hamburger on a bun began garnering international attention after it was served at the 1904 St. Louis World's Fair, the burger craze commenced en mass. It began quite simply, with meat on bread. However, what began as a simple, albeit a tasty, hand-held meal, has now become a food for everyone. Not only can it be ordered with the meat of your choice in some locations, the burger is even satisfying the taste buds of those who don't eat meat.
From fast and frugal to fancy and pricy, you can find a burger precisely the way you want it. Thus, it is truly difficult to discern a definitive top ten toppings. Instead, the list below melds some of the main stays and faves of yore with trendier toppers.
10. Lettuce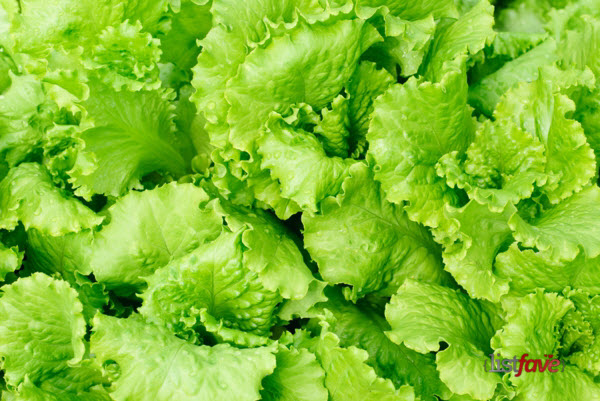 Certainly not the most extravagant of toppings, lettuce clearly hold its ground with ground meat patties. When applied appropriately, a crisp, firm piece of lettuce adds crunch and stability, a building block of sorts on which more toppings can be supported as bigger burgers are built.