Are you the kind of the person who thinks about the home heating system when the temperature falls below zero degrees. Then in that case, let me tell you that you need to think about your heater in advance. If you take some steps by fall you can save yourself from calling an HVAC tech to take care of your heater when it is freezing outside. You can improve the condition of your heater and save money even if you are the kind of the person who changes the filter of the furnace regularly.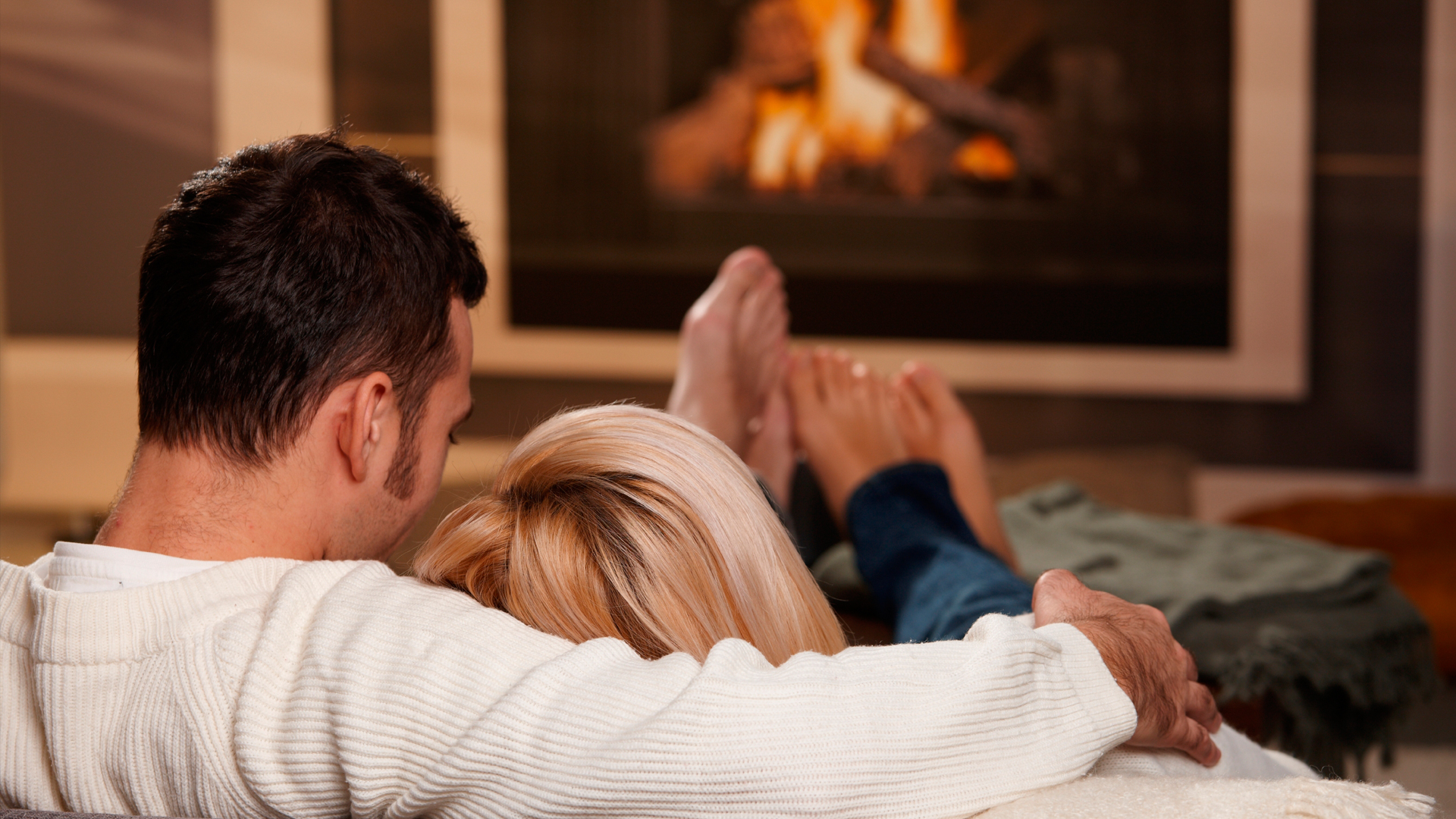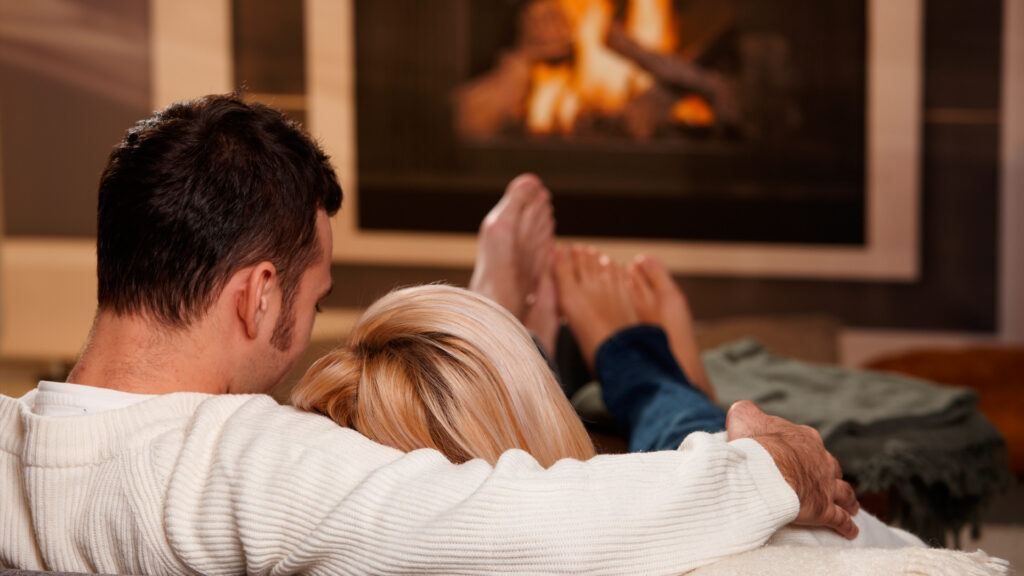 Get the Help of Professional:
If I am not wrong then for sure your heater will be resting in the basement or closet till the winter sets in and then one day you plan to start the thermostat. Many a time, you will find nothing happens when you turn on the thermostat. If you don't have a brand new heater, make sure to get it serviced by professional from time to time so that it is running properly and efficiently.
Change Filters & Bleed Radiators:
Most of the homes have radiators or forced-air systems. In case you have radiators which use hot water, you must have understand by this time that you need to bleed the radiator to let the air go out of the radiator system before you start using it. First of all, start the boiler and wait for it to heat up. Now make sure that the circulator pump is running. Now open the valves that are present on the radiator and hold a container near it so as to drain out water. Once water escapes out, close the valve.
Improve Efficiency:
Once you have taken care of the basic things, now you need to make the heating system smarter to make it work more efficiently. In case you don't have a thermostat that is programmable, you should plan to have one. You can easily install them and program them so as to make sure that money is not wasted on heating an empty room.
Keep Safe:
In most of the cases, the furnace is found in the basement area along with other stuff. It may even happen that you may have piled up some flammable things near the flue pipe. To keep things safe, keep the area near the furnace things free so that it can take in as well as exhaust air properly.
It is advisable to install smoke detectors and carbon monoxide detectors near the heater and bedrooms. It will help to detect the presence of poisonous gas and thus save lives. A number of people die every year due to carbon monoxide poisoning.
Taking proper care of your heater is the best way to improve its efficiency. In case it is very old, try to replace it with a new one. If money is stopping you from buying one, try out Homebase voucher code while making a purchase. A new one can really improve the efficiency of the heater and save money.