One of the most important things any adult needs to do is find a good pharmacy. This can be harder than it sounds, though. Finding the right pharmacy isn't as simple as walking into a random store and choosing to use that for your medical needs. Instead, there are several things any adult should consider when finding the right pharmacy. Here's how you can get started.
First off, make sure you choose a pharmacy that has a wide selection of available products. It would be incredibly frustrating to receive a prescription from your medical provider and find out the pharmacy you typically shop at doesn't have what you need. You should always opt to visit a pharmacy that has a wide selection of medication, as well as various medical products. This way, you can conduct all of your medical shopping in the same place.
It's also important that you choose a pharmacy with convenient shopping practices. Make sure you look for a pharmacy with quality business hours and appropriate business practices. Customer service is incredibly important, which means you should be able to call and ask any questions you may have. You should also be able to email or otherwise contact the pharmacy to receive help when it comes to shopping and finding the right products for your personal medical needs. Many pharmacies have a website where you can find out more information about their services. This is great! Always look for a pharmacy with an Internet presence so you can find out more information as quickly as possible.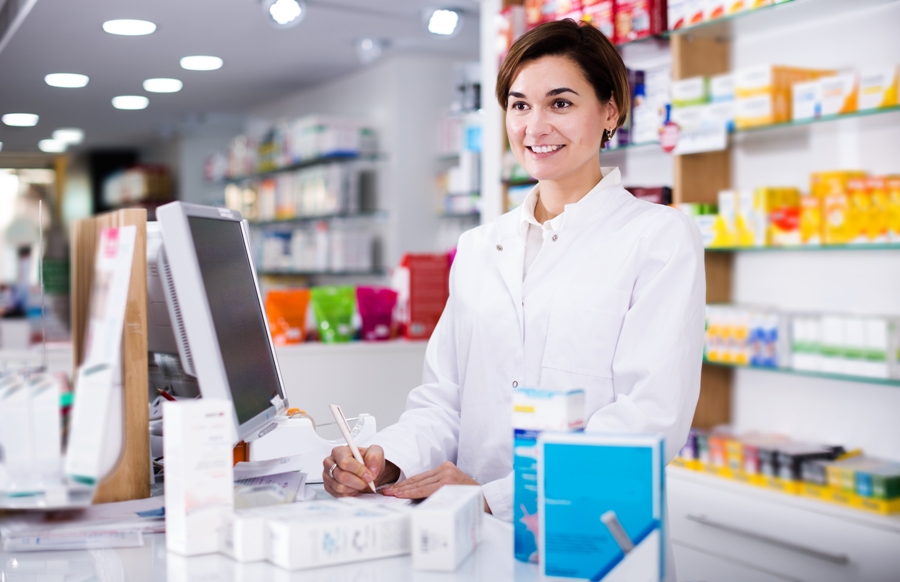 When you visit the pharmacy, make sure you always bring your insurance information and your prescription with you. The pharmacist should be able to answer any questions you may have about cost, billing, and insurance, but your pharmacist can do much more than that. Did you know the right pharmacist can help you answer questions about your medication? He or she will be able to review the medication you're going to take and can talk with you about the prescription in depth.
In addition to answering medical questions, a pharmacy can provide a number of other benefits. Did you know that many pharmacies offer vaccinations and basic medical assistance? If you're looking for a brace or over-the-counter pain medication, your pharmacist can help you with this. The right pharmacist can also help you find other medical products that will improve your overall health. If you are struggling with various medical conditions, concerns, or problems, make sure you talk with your pharmacist about ways he or she can help you.
Finally, the pharmacy you choose should be a place you feel comfortable in. Never shop for medical products in a pharmacy where you feel uncomfortable or unsafe. The right pharmacy should have a friendly atmosphere where you can find everything you need quickly, easily, and conveniently. The staff's team members should be kind and professional and ready to help you with any and all of your questions. Because medical care is such a personal and private matter, the employees should be very conscious about your personal needs for privacy. The team members should never openly discuss your medical conditions or concerns, and instead will direct you to a pharmacist who can answer any of your questions quickly, easily, and directly. Most importantly, the pharmacist can answer your questions discreetly so you can receive the care you need as quickly, safely, and easily as possible.
When it comes to finding the right place to buy your medical supplies, North Drugstore is your Canadian Pharmacy. Remember that the right pharmacy can help you in a variety of ways, so make sure you visit as soon as possible to shop for your medical supplies. Feel free to stop by your neighborhood pharmacy for more than just medical needs, as most pharmacies also have a variety of other products and services available, as well.