Let's start by being honest: starting our goals is easy, but achieving our goals is not.  In order to fulfill our career and financial goals, we need some essential skills. Regardless of where you work, the principles of success remain largely the same.  So, in order to meet our professional goals, we must always be willing to perfect at work. Here are some essential skills we need to meet our career goals:  Planning and steps towards success are easier when we take into account expert advice.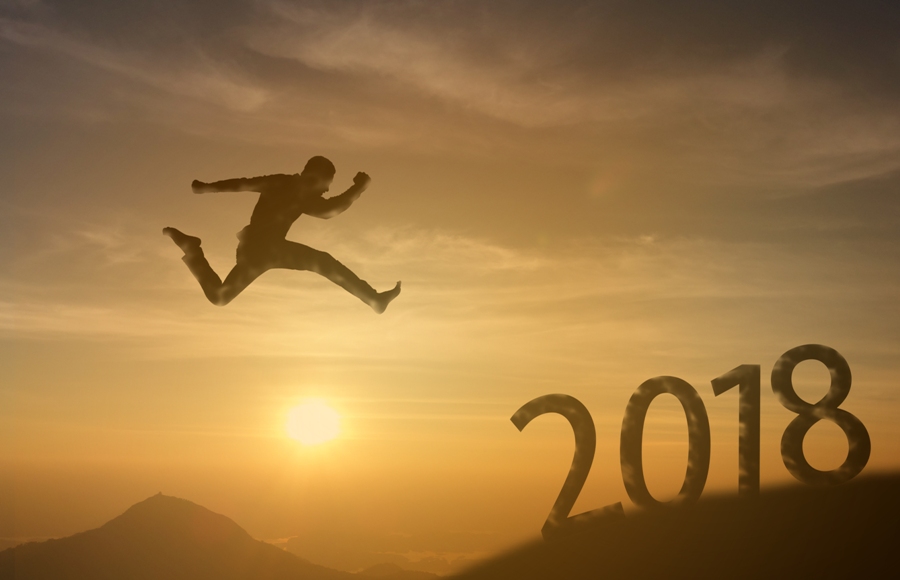 Wake Up 15 Minutes Early
It has turned out that early morning can make your day better or it can hurt you. Although sleep may seem sweeter  Don't waste your time. Try to get up early every morning and gradually set the alarm 15 minutes earlier.
Write your Daily Goals
You can simply start writing your weekly priorities and goals every Sunday night or Monday morning. Write down the most important goal of the week. This way, every time you look at the agenda, you will remember the purpose that you have to accomplish. Review your goals at the end of every day and ask yourself if you have done what you have intended.
Attitude towards Work
A good working ethic and a constant responsibility for your duties is the first factor that ensures your success at work. We could say it simpler – seriously – because, in the end, that is what it means. It is the feature that any manager wants from a member of the team, but also the one that helps you get where you are. If you plan to become your own boss, this is even more important. "Intense work is a way for an entrepreneur. Once you have the right attitude towards work and you are willing to make a constant effort, you can be sure that your work will be fully rewarded.
Critical thinking
Critical thinking is beneficial not only in the workplace.  It is very important to learn to think independently, to form our own opinions and ideas. Otherwise, we will remain stuck at the same professional stage for a long time.This ability makes any person easy to notice and remember, but that does not mean you have to be transformed into a person who puts any doubt. You just have to stick blindly to any opinion or approach.
Give up the Phone
This is one of the most important tips when it comes to productivity. but the phone is the factor that makes us lose most of our time in an inefficient way. Turn off the internet and leave the phone in your hand. You will realize how much productivity increases.
Categorize things you have to deal with
Did you know that when you check out the list of tasks, the brain releases dopamine, which gives you additional impetus and the desire to solve multiple goals? Divide the objectives into categories and prioritize what you can do.
More and more people start working from home, which is great because you do not have to spend hours in traffic. But for some people, homework comes in with the distraction. Whether you work at home or at the office, make sure you have a clean and organized space where you can be productive.
Set a Deadline for getting Results
 It is important to have a deadline to reach the goals. Reminding us that what we want is urgent, we will focus our attention and energy towards the desired goals and will not allow us to be distracted by other activities.