We all know that someday we will have to face the day when applications for colleges will be out. This means that it is time to write a college essay. Things do not get worse here. If we are unable to write a good essay, we all know pretty well that we will not end up at a prestigious institution. The students can get tips to write efficiently from many websites, such as Write My Essay, but it never harms to learn more about them so that one can be better at writing.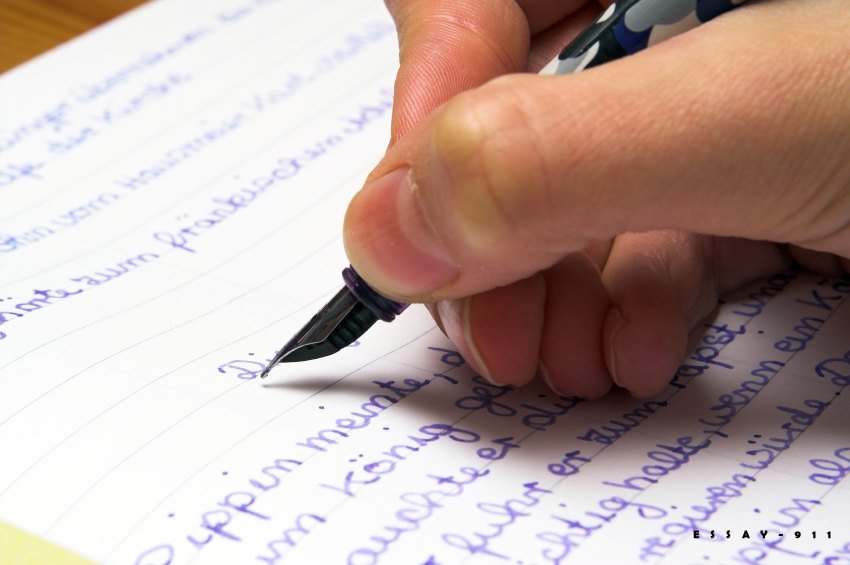 Types of College Essays:
There are basically three types of college essays that are set most often for the students to write on. There is the 'you' question that wants the student to write on himself/herself as an individual. Integral things regarding personal and academic life can be shared. Significant experiences and achievements should also be mentioned. Then there is the 'why us' question that can be quite tricky. The college is asking the student to tell them why exactly they have chosen this college to get enrolled in. This is where one has to talk about the career he/she wants to pursue and the future prospects that are somehow related to the institution they study in. To write this type of essay help is needed by most of the students out there. Another one is the 'creative' question and here basically the creativity, general knowledge combine with the ability to think and write effectively are going to be assessed.
How to Write a Good College Essay?
There are a few tips for writing a great college essay. First of all, be concise by respecting the word limit. Neither exceed it nor write so little that it displays lack of knowledge or creativity from your side. This will definitely not be a good impression. And remember the fact that the more you write, there are more chances of you making mistakes. Also, be honest- it is okay not be good academically or participate actively in co-curricular activities and it does not matter how bright you are or how many achievements you have had. As long as you write honestly, you will be considered a good addition to the college. Last but not the least, be yourself. Trying to make yourself sound distinctive or weird will not necessarily get you anywhere because there will be so many other candidates can beat you easily at it. But being yourself is going to make you sound so much better because at the end, everyone is born with their own essence that makes them unique.