The last time you required foreign currency, possibly you were going abroad for business, leisure or for some other purpose. Like all other trading agencies there is market where foreign exchange or currencies of different countries is being traded. The foreign Exchange Market better known as Forex, FX or the currency market is considered to be the volatile market however it is one of the better ways to earn additional income.
In comparison to other trading, forex has been always much viable option due two main reasons; firstly it can be done online which means you only require a computer with an internet connection. Secondly, as the market functions 24 hours except weekends one could trade as per his or her convenience. Here are some tips that may be beneficial for you to success in Forex market.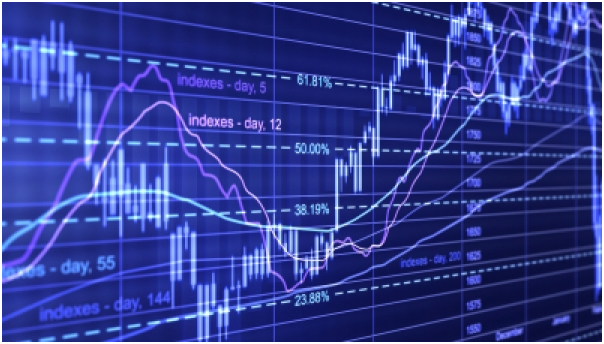 Know Your Broker
Before you start trading, one should select a broker which could provide you a good platform to perform. Therefore, before choosing a broker, thorough research about his practice, market style and policies should be looked into detail. Finally, you should select a broker who is not only good but also provides you a platform apt according to your trading style.
Expectancy
By doing this, one should calculate his/her previous trade winners versus trade losers along with the percentage of profits and losses. This practice helps in to determine ratio of profit or losses and whether one should continue same style of trading or make alternate changes in his or her practice.
Accept Losses
Like any other trading agency, knowledge of Forex market is essential to make profits while trading. However, no knowledge gives you 100 percent assurance of winning. Moreover, small losses not only prepare you psychologically but also give you responsibility to manage your risk. Furthermore, by accepting losses it helps you to constantly evaluate your equity which will in turn help you grow further.
Weekend Analysis
In order to become a good trader, study and analysis of the market is must. The best time to understand the market is on weekends when the market is closed. It is then when one could study weekly trends in the market and prepare patterns for next week. Carefully listen advises given by trade pundits and follow news but the final decision should be based on your own analyses. Sometimes, rather being impatient it is better not to trade. There are cases wherein market do not gives a point of entry, in that case as a characteristic of good trader one need to be patient and sit back rather act in a hurry to trade. Remember that there is another day coming.
Printed Record
Finally it is important to have a printed record of your trade. By doing this you could keep a tab for reasons of your trade and sway in decisions. Moreover, one could also highlight relevant comments, trade in and exit points. Furthermore, one should keep notice of various emotional fluctuations which had taken place while trading such as panic, anger, greed etc. Keep note of these nuances, as it will help you to develop mental control and balanced approach to execute deals based on system of approach rather than emotions.
The following steps will lead you towards a structured approach in trading which will in turn help you to become a refined trader. Trade being an art could only be excelled by continuous practice and disciplined approach. Moreover, in order to excel in the game of trade, it is essential to mix and play with other traders. There are various places such as ForexStars wherein one can contest with other traders to understand their strategies and broker's pattern of trade. In all, every trader's mantra should be "more you practice more will be the chances of gaining".
About the Author
Lukeis trade analyst and researcher with a financial company. He has been studying various patterns of Forex market and himself practices online forex trade as a part of his recreation. He is passionate about online trading in various fields and encourages youth and newcomers to the world of trading.