There are plenty of changes in the brewing industry right now and more and more breweries are crafting their own beers. This brewing innovation is challenging the modern brewing industry, with more and more different types of brew produces each day. For instance, since 2012 over 400 new breweries emerged just in the US. This shows that brewing their own brews helps local brewing business grow and compete with major corporations. But what exactly is the secret behind crafted beer?
It is more than just beer
Crafting your own beer is not as easy as it sounds. It is a process which lasts for years, and it takes time and perfect conditions for the beer to become tasty and special. There are dozens of factors which affect the final product, and each and every one of them has to be set to optimum. The result is not just any beer, but the home made crafted beer which is like no other. It has its own taste, richness and texture, and it is the reason people are attracted to certain breweries more than others.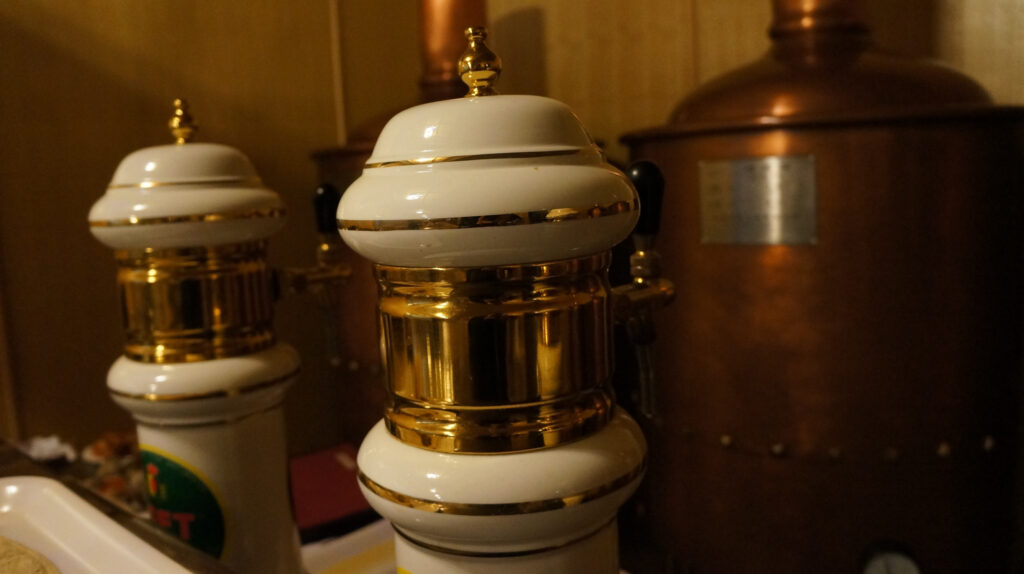 Custom beer and its magic
More and more breweries join the brew-train, and produce brew with their own signature. Some add special ingredients to make their beer taste differently; others add different flavours to make it more attractive. No matter what ends up as the final product, the brewed beer is still a sensation compared to regular bottled beer. Caught in a momentum, many companies tend to experiment with the taste and richness, and spend months trying to perfect the taste. There are many different types, such as hoppy, malted, roasted, smoked, funky, fruity or spicy. Some breweries never make it in creating that special beer, while others create the taste that half of the world wants to try.
Appreciate beer
Beer appreciation is growing all over the world, and more and more beer and food specialists try and combine beer with food to gain the perfect match. Food matching is growing in popularity with each passing day, especially in Australia with so many brew lovers. Tourists all over the world go to Australia to try many different sorts of crafted brew and to attend the Good Beer Week festival in Melbourne. It is in May, so there is plenty of time to visit other cities and try many different brews.
Larger corporations try to keep up
Since crafting brew is on the rise and more and more local breweries are coming up with great beer, larger corporations are starting to accept this trend and are trying to match the demand with their own crafted beer. But it is very hard since more and more local businesses are developing different styles and tastes of beer. The only thing left for major corporations is to try and buy out the smaller breweries and by doing so, hit the top of the market again.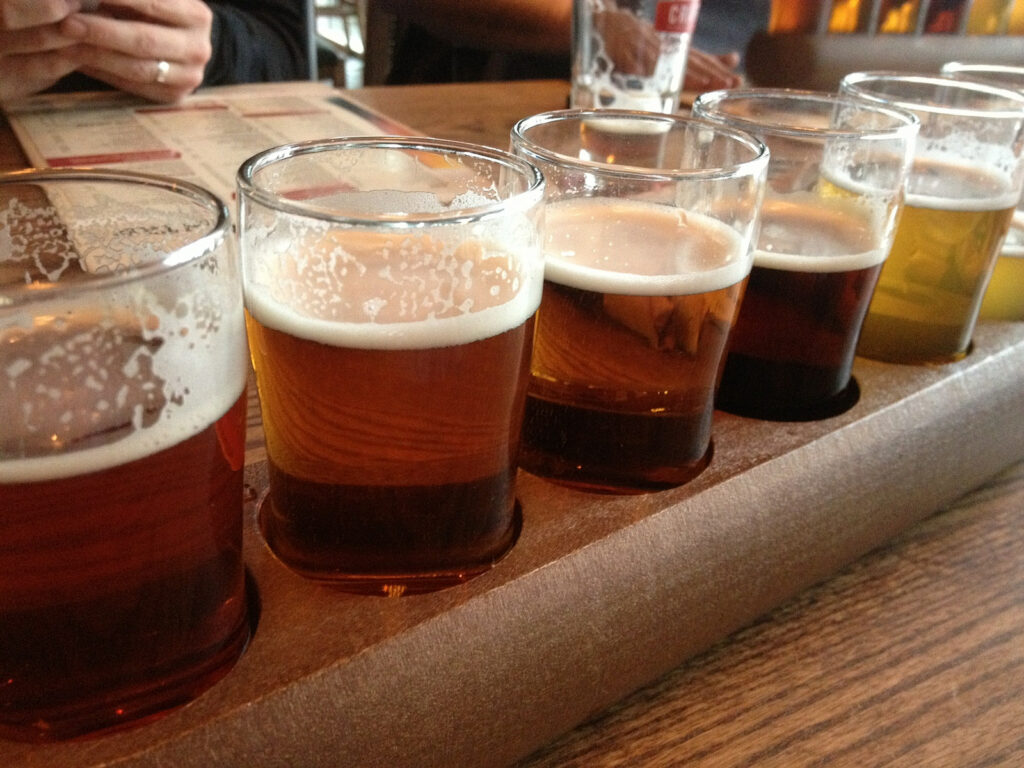 Christmas sales are underway
Being "that" time of the year, now is the best tie to go shopping for brew. Since Christmas holidays are just around the corner, there will be plenty of different sales for all kinds of different brews. There are plenty of hoppy beer specials, smoked beer, light beer and many other types of crafted brew. If you enjoy the taste of beer, this is perhaps the best time to go and restock, for it will never be as cheap as it is now.
With the awareness rising, local breweries are becoming more and more popular and the business of beer crafting is evolving every day. It is a fascinating thing how many people love drinking beer, and the reasons behind it is what makes them explore the world in a search for many other different flavours. But one thing is for sure: it is not the taste that attracts the people's attention; it is the story behind the beer. An I`m sure there are plenty more stories yet to be told.