Finding an HRO agency that will help you pay employees not only at home but in any number of international locations is essential if you want to be as cost efficient as possible. There are many challenges to running an international business, but skilled HRO providers will keep your business running smoothly internally and will help eliminate any difficulties that you typically face when trying to operate in many different countries.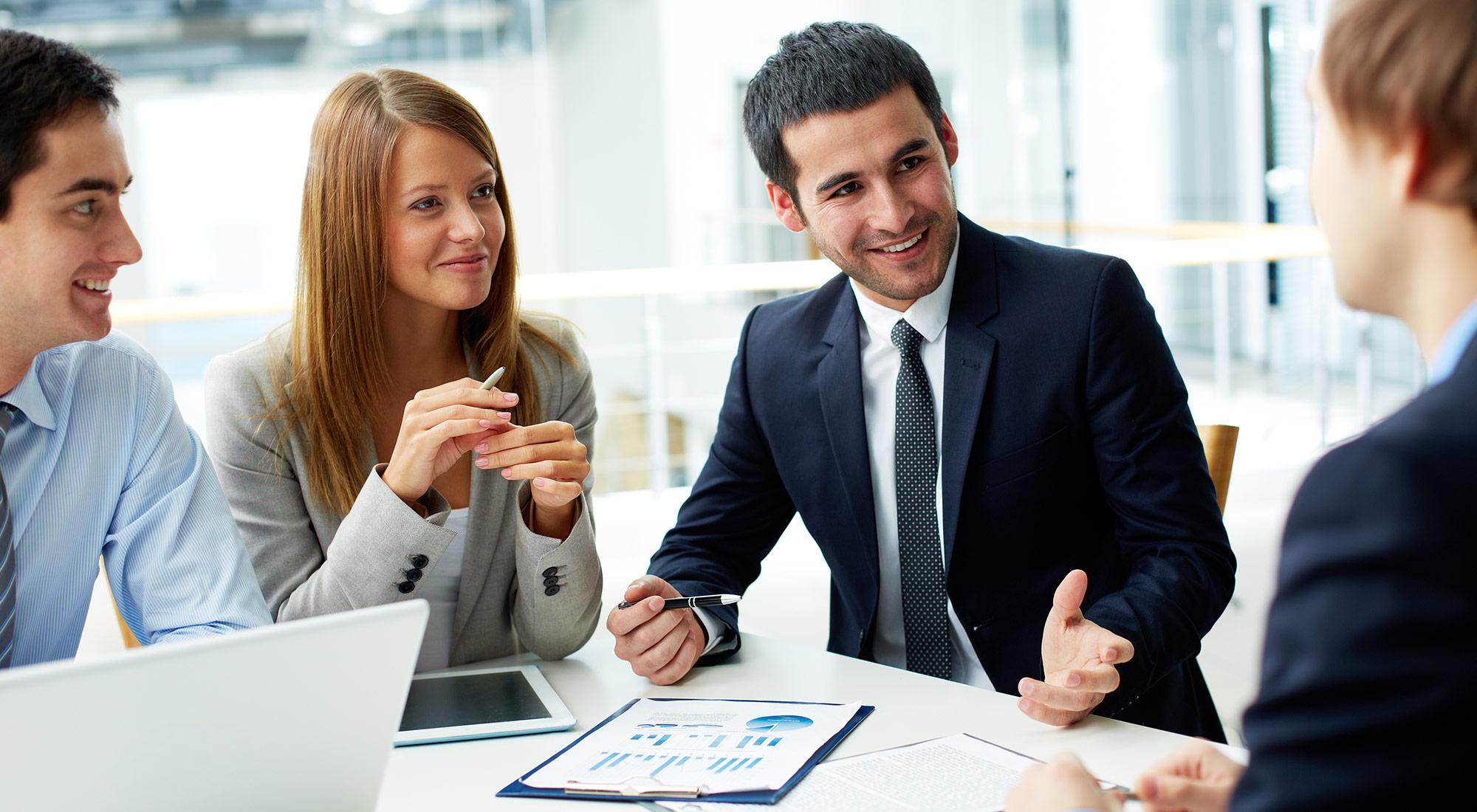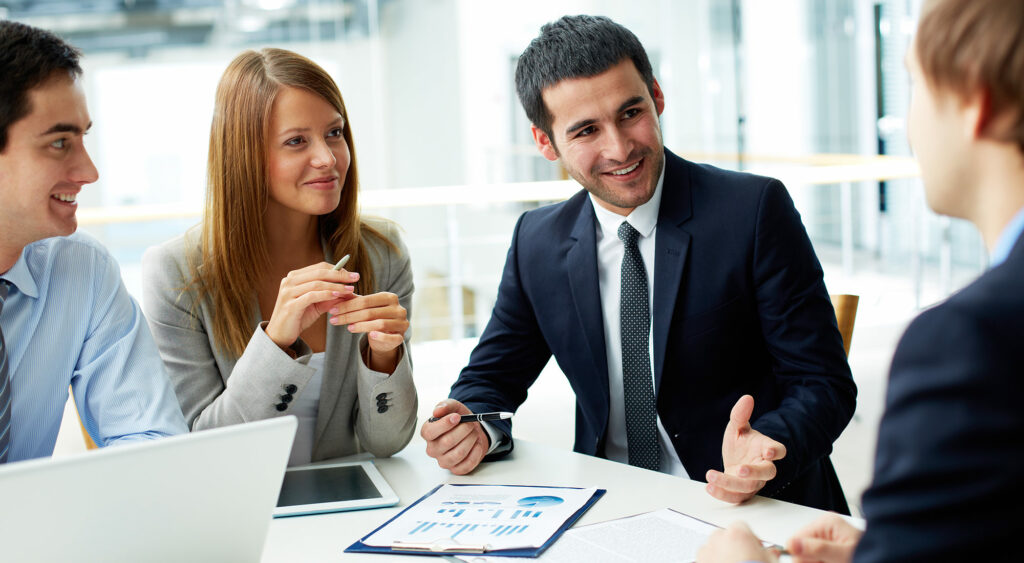 Just hiring one employee in another country can be remarkably difficult, but a skilled agency has a few ways to avoid this difficulty. The most important distinction between your business and an HR agency is that great agencies already have established legal roots in more than 100 countries. This means that when you sign on to work with an agency like this, they can serve as the employer of record for any new employee that you want to hire, and they can easily sponsor a new employee's residency visas and work permit. Without this help, you would have to breach the difficulty of gaining legal traction in a country that you've never worked in before.
Studies show that skilled HRO providers not only handle tricky international legal situations deftly, but significantly cut costs for your business. For example, if you were looking to get established in a new country, you would have to go through entity registration and set up, statutory and labor/employment registrations, entity tax compliance and registrations, bank set up and in-country capital requirements, legal and financial counsel, and internal staff cost to manage process and payroll cumulatively. On average, this would cost you upwards of $80,000. A skilled agency, being already established in other countries, would only need about $5000. The savings are immediately apparent, and there's no reason not to take advantage of their skills.
The process for bringing new global employees on board is relatively simple for accomplished HRO providers. Expect to briefly set up and implement accounts, establish employment agreements or contracts, process employment visas, define benefits elections and enrollment and process payroll. It's much simpler and faster then the drawn out process that you would have to go through without an agency's help.
Additional Services
Keep an eye out for additional services when deciding the best HRO agency. For example, particularly good agencies offer things like employee self-service mobile apps, global benefit administration, competitive global benefits plans, 24/7 global HR resources compliance, electronic employee onboarding, global HRIS/Payroll platforms, cultural awareness training, employee compensation analysis and employer of record solutions. Cultural training and awareness is extremely important if you hope to operate a unified business that is spread all throughout the globe.
With the right technological resources, useful API integration for accounting and other software packages, applicant tracking, payroll tax compliance in different countries and everything already mentioned, your agency will help you operate swiftly, legally and incredibly efficiently. Don't pass up on the extraordinary savings that you can achieve with the help of an agency, and push forward into the continually expanding and growing globalized business world. There's no need to go through the many legal and financial hurdles that international law throws your way when you can save money by hiring experts to help.