If you are a gun owner, keeping your weapon safe is of great importance not only for you but also for others around you. As such, it is important to have the best gun safe installed in your home and in so doing you'll be able to keep your gun from the wrong hands. A gun safe will help keep your weapon from children who can be injured or even killed accidently or intruders who could harm you with your own weapon or use it to commit a crime. However, before investing your money, you should read a number of gun safe reviews to help you in your decision-making. With so many gun safe manufacturers today, you will need to make your decision wisely by considering several factors. This said, let's discuss why home gun safes are important: –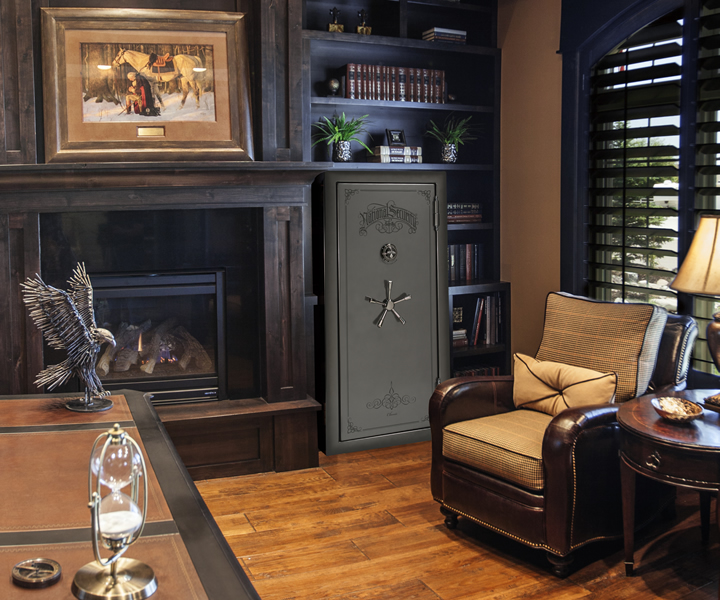 It helps keep your children safe
As a gun owner, the truth of the matter is that you'd want is somewhere you can access it with ease whenever you need it. Whether at the middle of the night or in the wee hours, you gun should be easy to retrieve and use to defend yourself when necessary. However, you shouldn't fall for the temptation of keeping it in a drawer next to your bed or somewhere in the wardrobe as curious kids can easily access it and pull the trigger accidentally. Young kids are always tempted to imitate what they see in movies and leaving your gun laying down around will only give them a window to try and exercise what they see. You can enhance your children's safety by storing your gun securely in a gun safe.
It helps keep your weapon away from intruders
Not once, not twice has it been reported in the news how people were injured using their own guns or the same stolen to commit a crime which wrongly implicates the gun owner. In fact, storing your gun in a reliable gun safe will mean that only you have the access to the gun and therefore prevent it from falling in the wrong hands. As a gun owner, you should make it harder for anyone to misuse your gun either against you or any other person. This not only helps keep your life safe but also protects you from unnecessary legal issues associated with weapon usage. You do not want to be dragged into a courtroom to defend your innocence simply because someone used your gun to commit a crime. For this reason, always keep your gun in a safe.
Gun safes can serve multiple purposes
Gun safes can be used for other purposes in addition to storing your guns. You can use them to store your jewelry, money or even important documents. Based on different gun safe reviews, many people find them to be ideal and secure for keeping such items away from plying eyes and you too can use yours for such. Instead of leaving your valuables laying just anywhere in the drawers, you can have a spacious safe which will help protect them from fire and water.
When buying a safe, it is important to always consider the different gun safe reviews and make sure your choice is both fire-resistant and waterproof. The best safes are those constructed with thicker steel which can withstand high temperatures for long.