Reasonable suspicion and probable cause are often mistaken to mean the same thing. However, in legal terms, both can be defined as different terms, used individually as and when their use seems appropriate.
Police officers have quite a few powers that allow them to question any person and even search and arrest without a warrant. However, in order to do so, the officer must have a legally correct reason. How does he ensure that the reason is legally correct? To make everything simple, the legal system states some strict standards which have to be followed to exercise such authority. An officer needs to have a probable cause to make an arrest without a warrant. Similarly, he has the authority to stop a person and question him. He may even search that person on reasonable suspicion.
Thus, both probable cause and reasonable suspicion are legal standards that per se do not have legal definitions but have found their definition over the course of time through legal rulings. The purpose behind maintaining these standards is the keep a balance between freedom of all citizens and the power exercised by the police.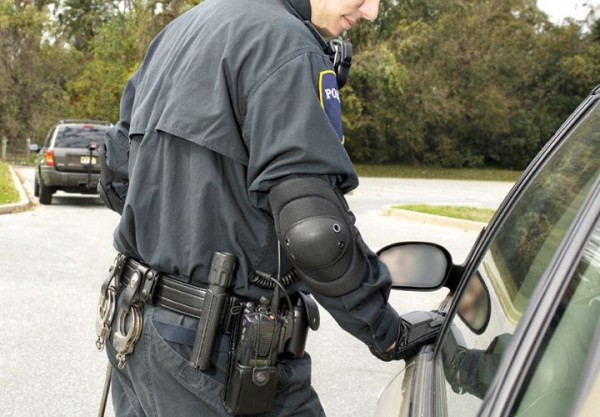 What is Reasonable Suspicion?
A reasonable suspicion is the authority given to a police officer based on which he can stop a person, question him and even perform a search. This reasonable suspicion must hinge upon the belief that the officer or others might be in danger and the person is armed. In such a case, the officer may or may not have a probable cause or absolute surety that the person is carrying any arms. The officer must practice complete objectivity in such a case.
Thus, an officer has the authority to stop a person for inquiry or search if he reasonably suspects that the individual may have committed a crime, is committing a crime or is planning to commit one.
What is Probable Cause?
While reasonable suspicion is simple, probable cause is a little more complicated. It involves the presence of certain facts or evidence that the accused individual is responsible for committing a crime which in turn warrants his prosecution. The information that compels the officer to arrest an individual has to be plausible and must come from a trustworthy source. Such information is also required when permission for a warrant is requested from a judge.
Thus, probable cause is a standard according to which if a police officer has enough logical evidence, he can search and/or arrest an individual without producing a warrant.
The Difference
Probable cause is a higher standard while reasonable suspicion is a lower standard.
Probable cause is a prerequisite for a warrantless arrest and search while reasonable suspicion comes into play for simple questioning and frisking an individual.
Probable cause can simultaneously work as hardcore evidence against a convicted person. However, reasonable suspicion could have less reliable sources. In any case, a person can be arrested if the reasonable suspicion proves to be true.
Hence, the article explains in detail how probable cause and reasonable suspicion are different concepts.
Arthur Leopold is an artist with special interest in jurisprudence law. His paintings reflect his interests and he stands united with people in legal distress. His personal experience with legal help from this website has been amazing and he recommends them for their outstanding services.