If you have decided to spend some nice holidays in Barcelona you've made the right decision. This city offers everything you need for some great vacations; nice beaches, better weather, a wide range of cultural activities, night life, many monuments of great architectural interest, amazing gastronomy…
When looking for the rental of apartments in Barcelona for days you will probably wonder about which is the best neighborhood to stay in during your holidays. Let's have a look at the most convenient neighborhoods for your holidays in Barcelona.
Gotic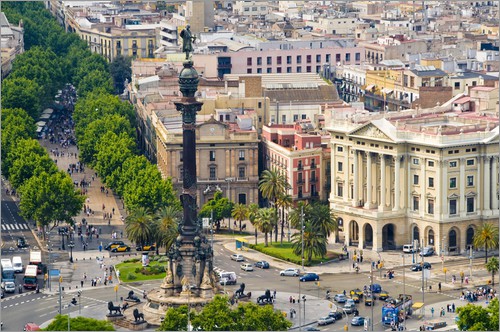 This is the oldest neighborhood of the city, what is quite easy to tell just by walking around its narrow streets. It offers many amenities for tourists and exhibits a great combination of architectural styles. Close to most of the touristic spots such as La Rambla, the only disadvantage is that it can get too crowded by tourists so if you are looking for some calm you better get out of here.
Raval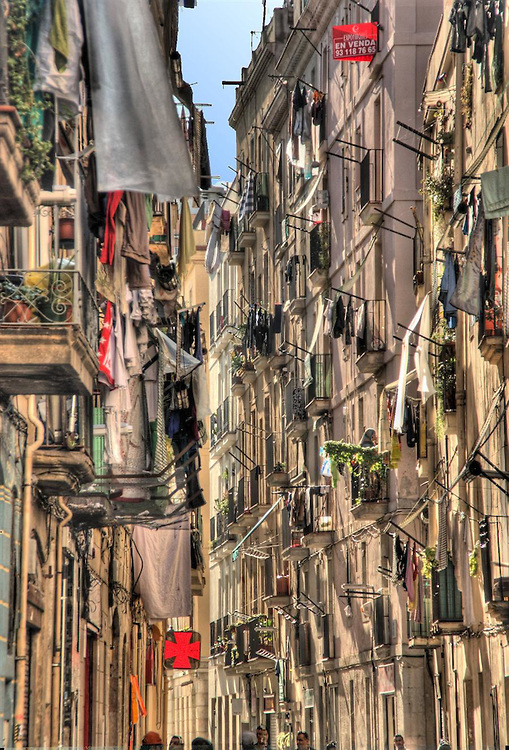 At the other side of La Rambla we find what's probably the most underground neighborhood in Barcelona. Here you will find many bars, clubs, skaters, second hand shops or even the Museum of Contemporary Art of Barcelona (MACBA). Nevertheless, if you are not a party animal and bad smells bother you excessively this may not be the right area for you.
Barceloneta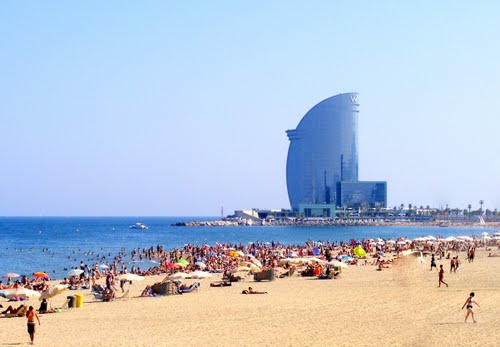 Barceloneta is the neighborhood located right next to the main beach of the city. A great place to go for a walk along the seafront, as well as sunbathing or taking a nice bath on the Mediterranean. It's also well-known for its small bars and their amazing tapas, which you should definitely try.
Eixample
This is the biggest district of the city and it hosts several smaller neighborhoods inside of it. Here you can find the Sagrada Familia, Passeig de Gracia (which is the main commercial street in the city) or even the main train station. A great place to walk around and come across many modernist buildings or interesting shops. Its biggest advantage is probably that almost every sightseeing point is easily accessible from here, and the main disadvantage could be that there is too much traffic compared to the rest of the city.
Gracia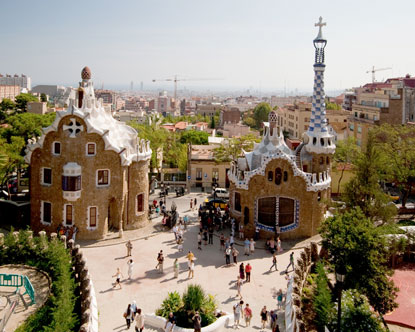 This neighborhood used to be a town before it got attached to the city of Barcelona and that's something you can still feel in its little street and squares. Ideal for having drinks on a terrace, going to the theatre or just walking around before or after visiting the Park Guell, which is very close from here. The only disadvantage could be that it isn't located on the city center, even if it isn't located too far and it's really well communicated.
So, which one are you going to choose? That depends on what you are looking for during this holidays; relax on the beach, crazy parties or cultural activities? You will find it all on this unique and Mediterranean city Welcome to Barcelona!