Every hill station in India has its own beauty and mesmerizing views. None can be listed above the other. However, it is safe to say that Tawang is one of the many most beautiful hill stations in India. Situated in Arunachal Pradesh, Tawang is situated at a height of 3048mt. Mountains, valleys, rivers and waterfalls, Tawang simply has the best of it. It is good to know about the place well before you plan a trip, and hence, let us take a look at some of most beautiful tourist attractions that Tawang has to offer.
 Sela Pass
Sela Pass is a beautiful mountain pass on the way to Tawang. Even though it is at a very altitude, the Sela pass is connected with roads and serves as the only route to reach Tawang by road. Sela Pass offers spectacular views of the snowy mountain ranges in winter whereas in summer the mountains are covered with sprouting plants and flowers. On the way is the Paradise Lake that is surrounded by the snowy hills. The lake is frozen in winter, still many tourists visit in winter as well to enjoy the beauty of the Paradise.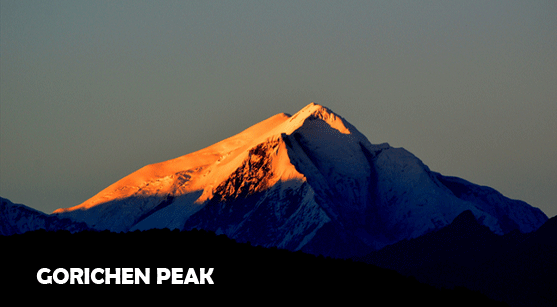 Gorichen Peak
The Gorichen Peak is the highest peak in Arunachal Pradesh, standing tall at a breathtaking height of 22500 feet with tricky slopes below. If you are already excited to visit Gorichen Peak, you must be a natural trekker. Yes, many trekkers love to face the challenges the Gorichen Peak dishes out. If you are an adventure junkie you must climb to the Gorichen Peak; if you are not, the hill offer beautiful views for photography and gaze. You can spend hours starring at the beauty of the mountain, and realize how small we are in this majestic nature.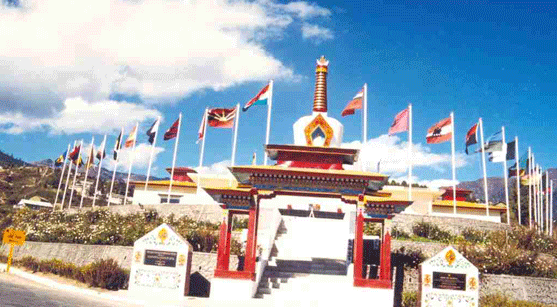 Tawang Monastery
Asia's second largest and India's largest monastery, the Tawang Monastery definitely deserves a visit if you are in Tawang. Constructed in the seventeenth century by Mera Lama Lodre Gyasto, the monastery also displays scripts, artifacts and books of their culture. Young monks can be seen learning the values and secrets of Buddhism that makes them so humble and kind natured. If not for religion, the sense of peace the monastery reflects can enchant anyone from any part of the world. The phrase 'Down to Earth', gets a just definition, due to the atmosphere the Tawang monastery offers.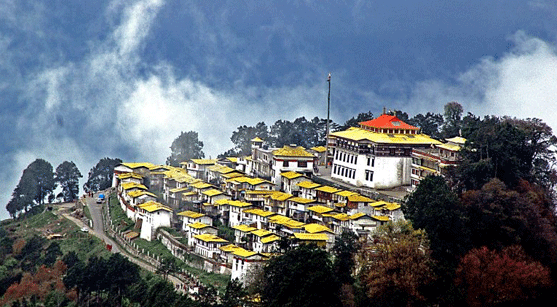 Take Care
Extremely snowy and cold in winter and a little less in summer, yet hundreds love to take the challenges of Tawang. Photographers and filmmakers spend months and even years trying to film it all. However, nothing can express the feeling till you experience it yourself. Remember to pack up some good winter wear for your trip. Wool winter coats for men and women can be very essential for your trip. The situations can be challenging and before heading out to any remote place from your hotel, check with the locals about the basic supplies available in the place. It is always essential to pack a minimal amount of food and water with you when you head out, for unexpected conditions. Have a happy journey and stay at Tawang.