Goa and its Beaches do not need an introduction, this city is home to various famous beaches that continue to draw visitors from all over the world. This teeny-weeny emerald land on the western coast of India boasts of natural picturesque beauty, pleasing beaches and churches. The city has its own charm and is popular for its architecture, feasts, festivals, stunning nightlife and above all, sociable people with a prosperous cultural environment.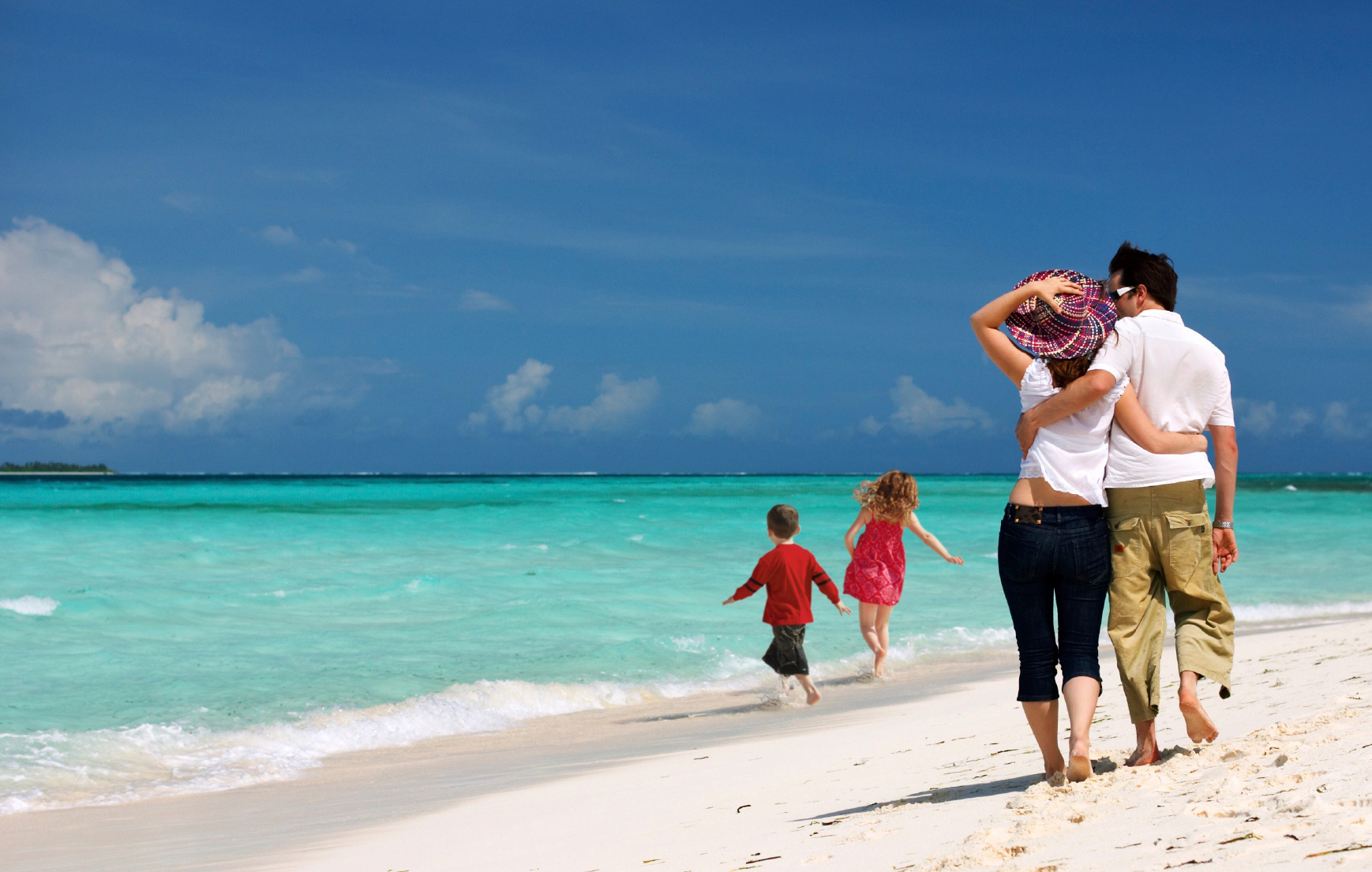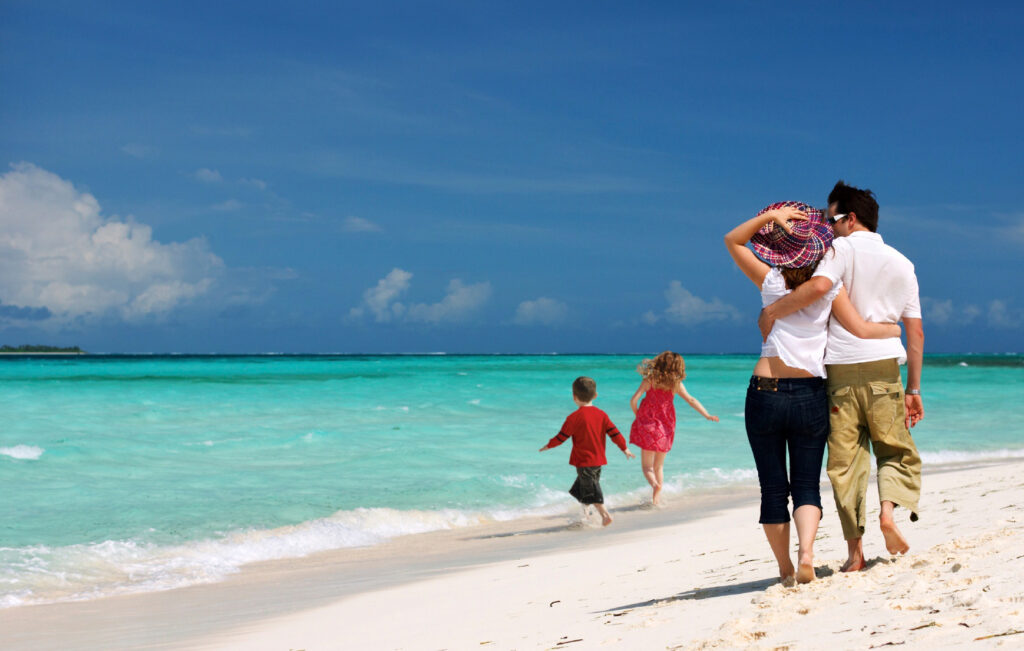 This article is to make you acquainted with, Goa as not just a fun and frolic destination but also a lucrative place for real estate investment. The most compelling reason for living here is the natural scenic beauty of this town which attracts millions of local and foreign residers.
So, there is a treat for the ones who all are searching for a paradise in Goa, they must come down in favor of Tata Housing Goa Paradise which is a splendid and grand project on 4.82 acres of land. The project is developed in 14 towers, each with 8 floors which has extensive open entrance lobby. A spacious balcony is attached with every unit which opens to green verdant surroundings and fresh air to breathe in. Tata Goa Paradise is designed to offer 1, 1.5, 2 and 3BHK apartments with a sophisticated lifestyle that comes with personalized service, modern day conveniences and upscale amenities.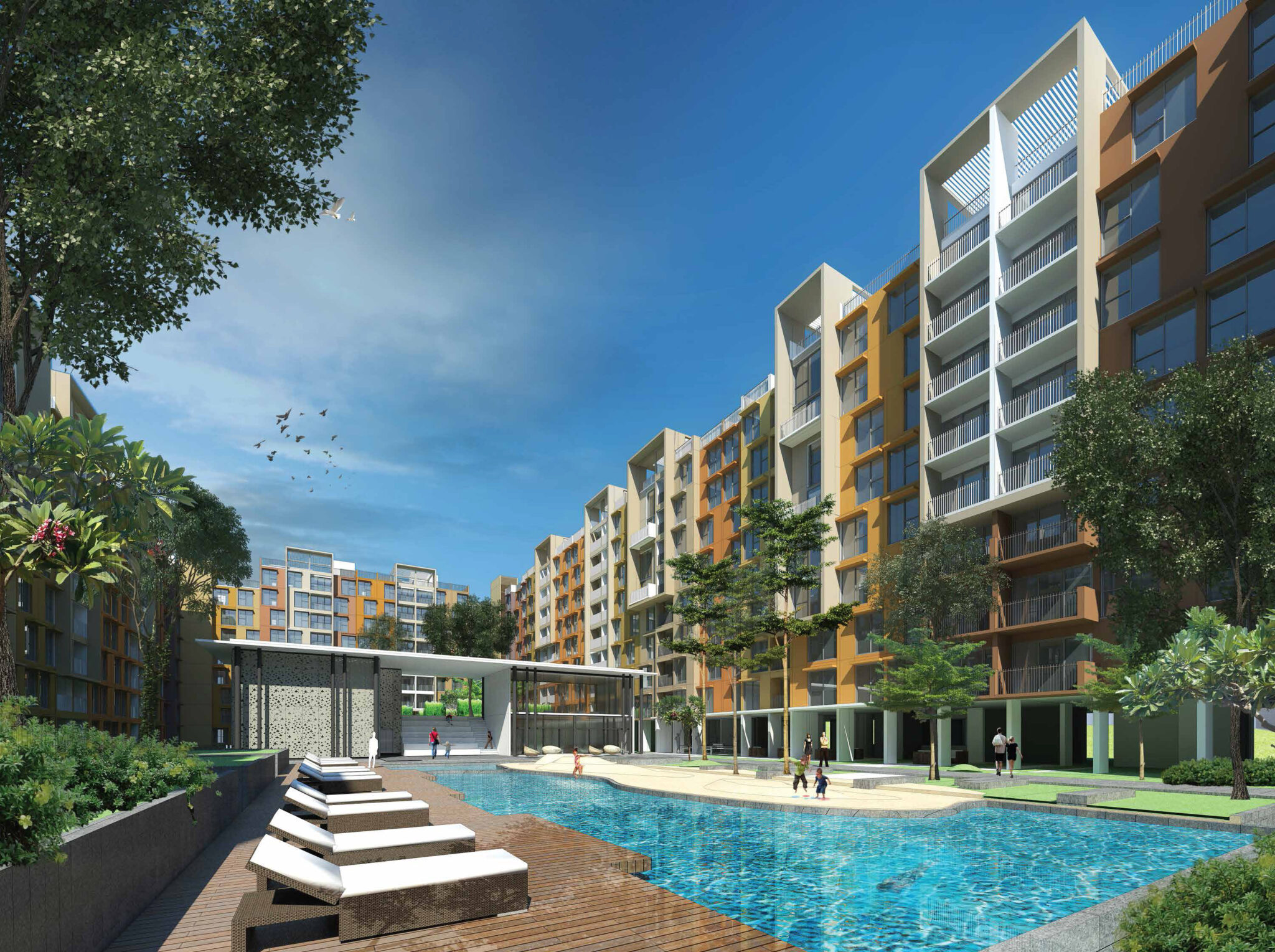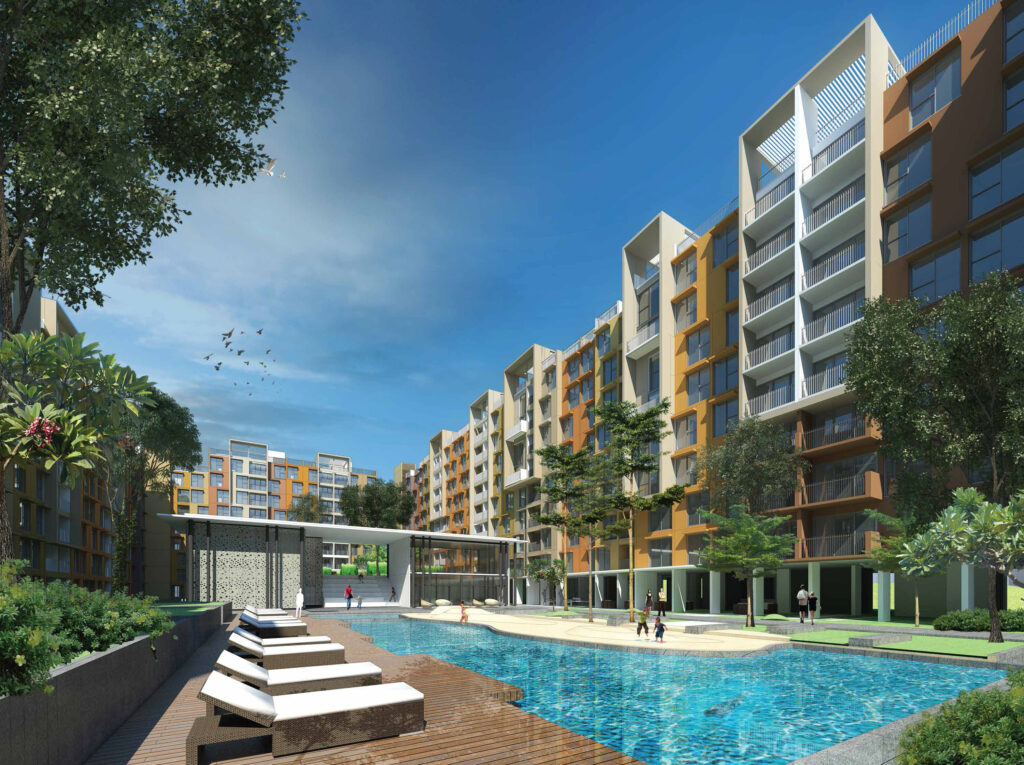 The project is aimed at the upper-crust from India and other countries, who are looking at owning an exclusive property at very reasonable price points.
Facilities and arrangements are at a par. Since, kids are not able to enjoy beaches fully as it can be very dangerous, so Tata Housing provides inbuilt artificial beach styled swimming pool for both kids and adults with actual sand.
Riverview from interconnected rooftops with seating arrangements is perfect for winter bonfires or any get-together and party.
The location is one of its USPs, the residence shares its proximity with the Dabolim International Airport of Goa. Some of the reputed colleges like MES College and Birla Pillani College are also in its vicinity. It is just few minutes away from Dabolim Beach, Hollant Beach, Velsao Beach, Baina Beach and many more attractive places worth noting.
Tata Goa Paradise is designed to include everything that pampers your inner soul, body and mind. This is the abode that marries the essence of the natural beauty of Goa with extreme luxury.
Goa is the city that provides the right mix of entertainment and solitude that helps one rejuvenate. Thus, Goa and its colorful festive life, is waiting to make your life a never ending celebration.