Virtual phone number is used by many businesses these days to spread their business among all over world. Telecommunication is the best way to spreading your business. But, using calls for roaming and international calls will give a very big shock to business entrepreneurs and may be they are not able to such high amount bills. For helping them, a service has come into existence which is known as virtual phone number. When you called to any o your friend, relatives or clients to any part of the world, call charges will be deducted as local call charges. Because you can get virtual phone number registered as that local area. For sing virtual phone number on your existing system, you do not need to purchase any new mobile. This virtual phone number will work on your existing smart phone. System that provides virtual phone number facility is called virtual phone system and also called virtual private branch exchange (VPBX).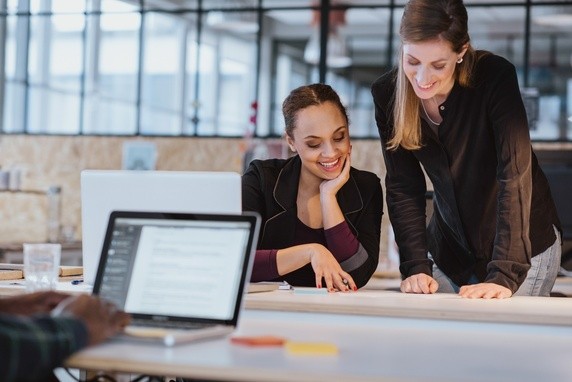 For getting a virtual phone number, you have to contact to service provider. There are number of companies who provide you this facility. But, choosing best service provider is too much difficult task. Some of service providers need to install some software into your phone while some service providers give you large business plans. It is only depends on you what you want to do.
Steps, those will help you to choose best virtual phone number service provider:  
Business type / size – You must choose the virtual phone number service according to your business type and size. If your business is small and developing, use Nextiva. For your large business, you should prefer virtual PBX or RingCentral.
Extensions – If there are many departments in your business or organisation, you must use different extensions so that your business runs smoothly. Using extension, will easily allow you to forward call to another call and you will be free from frustration.
Customer service – You must choose your service provider company who will give you customer service at any time when you need. For this, you must also check reviews and ratings of all service providers.
Simplicity – You must also choose best service Provider Company that have easy to access and have simple interface to use. Using calls will not be distorted, otherwise you will get irritated and your work will effect. RingCentral is the best easy to use who has many unique features.
Problem recovery – Choose a provider that also gives you back up facility if you face any emergency in your business or in organisation. Suppose, if there is any problem in your office like flood or fire, you should be able to transfer your office calls to your personal mobile number or on home landline number.
Price – If your company asks too much for giving you only 100 to 200 minutes, you must think to change your virtual phone number service provider.
Automated call distribution – Sitting on hold for long hours will get you irritated or frustrated. You must choose a service provider that has facility for providing automated call distribution (ACD).