Database management, better known as database administration, involves the identification of a business's data and information requirements, creation of databases to suit those requirements and continuous management in the face of changing requirements and other arising matters.
Because of the demands of the job, database administrators hardly ever have your normal 9-5 schedules. They involve late nights since, unless fixing a problem, majority of the improvements/changes have to be done when other people have gone for the day.
DBAs can find employment in virtually any industry, since all organizations have data and information needs. They can also choose to be self-employed and instead provide remote services to various industries or work as part of a team that offers such services. The job is not physically demanding, but it more than makes up for it in the levels of mental exertion involved each day.
The following are the common steps towards becoming a DBA:
Step 1: Get your Bachelor's Degree
This is the first step that most people opt to go for. Majority DBAs have at least a bachelor's degree. You can choose computer science or computer information systems management, specializing in database systems later in the course. Typically, this is a four-year program which includes classes like data mining, database structure, distributed systems and databases, database management systems, web applications and data communications, among others.
It's useful to complete an internship program, whether it's a part of your coursework or not, so that you can get firsthand experience of what the workplace requires, and to begin building your experience base.
Step 2: Begin your Career in Data Development or Analysis
Most DBAs begin their careers by working as data analysts or developers. The developer is responsible for the design and implementation of various database technologies, collection of information into the database and analysis and improvement of database performance. The analyst collects and analyzes data within the database.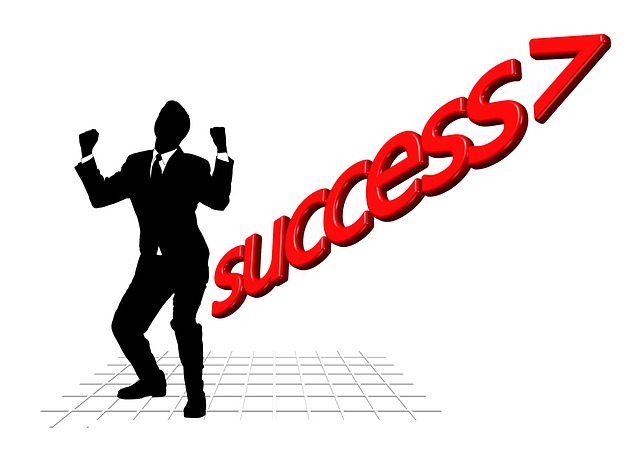 It is useful to earn industry certifications for the various database products that you handle on a daily basis. You will have to complete certain training programs and demonstrate proficiency in order to get the certificate.
Step 3: Move into Database Administration
Once you have gained about 1-5 years of experience and deem yourself ready for the next step, you may begin looking for DBA positions. Be prepared to put in a lot more work as this is more involving than just being a data analyst or developer. Industry certifications will give you an edge over others competing for similar positions.
Step 4: Consider getting a Master's Degree
This is not mandatory, but some firms prefer to hire DBAs who have a graduate degree in database administration or related fields. You can also specialize in database technologies or business intelligence. Your coursework will cover in depth database management skills, including database performance tuning, disaster recovery, database backup and data mining, among others.
Once you have the education and the experience to go with it, all doors will be opened for you. However, continuous personal development is a must if you are going to succeed in your career as a DBA.