Gifting in the corporate world has become an important aspect of today's world. Gifting itself is such a big area that finding the right kind of gift for your clients may seem like a difficult task sometimes. So, to help you in this way, we have jotted down some of the interesting gift ideas or guidelines that should be kept in mind before placing order for corporate gifts.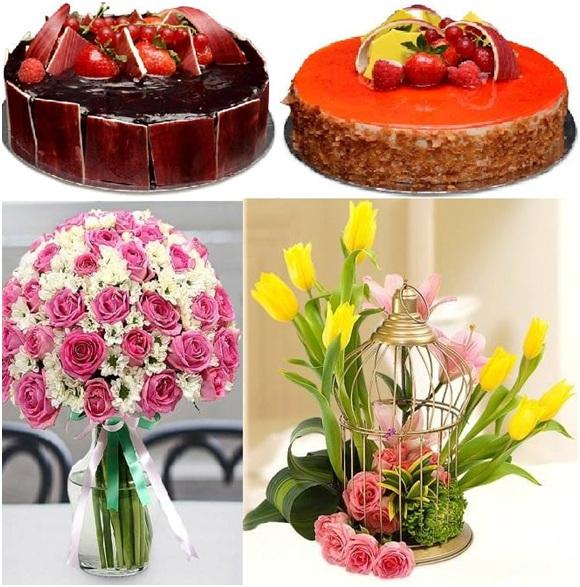 Give something like Humor: A bit of humor would be hugely appreciated among your clients. Add a funny note to things like water bottles, sippers, or coasters. You would easily find e-commerce portals where you can get these funky things. Believe me, humor can be a great stress-buster and also help in building trust. Humorous gifts would also help you in inspiring creative thinking. Unfortunately, many people shy away from using humor at work in fear that people might get offended or it can put people into trouble.
A dose of health: Healthy products can be either food or snack that can be used as a corporate gift. So, you can go forward with making their employees happier and more productive with healthy snacks delivered straight to their office. These days you would come across many options like healthy and lite snacks that are good for munching while at work. Puffed rice, chips, or wafers that are low on cholesterol are recommended as a corporate gift set for your clients. They would love such light-hearted still careful gifts.
Fitness freak: Something that would be remembered for a longer time by your corporate employees or clients gifts like fitness tools are one of the best. It would encourage them to take up fitness regimen seriously. Something like track suits, gym wear, or protein shakes or health drinks would be ideal.
A social service like cleaning up the local area can be initialized and all the participants who are taking part in the same would be given a certificate. This would be really a meaningful kind of gift. You can keep this idea for New Year day. Nothing can be much appealing than a start to the year with a cleanliness drive.
A taste of other culture: You can organize a review once every three months where the best employees would be selected belonging to different departments of your office. Now the best performers from each department can be sent to some distant and exotic location to spend a vacation fully funded by you. This whole package would boost up your employees towards achieving perfection. I guess this is the best corporate gift.
There is so much tension that always surrounds the people both professionally as well as personally. A person gets p from bed in the morning and goes to work after a lot of grilling and fighting at home itself and then after coming to office also there are professional enmity and competition to be handled. So, a corporate meditation class for all your employees would be the best corporate gift that can be shared with your employees.