The NBA Eastern Conference has a trio of potential contenders this season. These few potentials, if given a couple breaks, in my NBA Prediction should do much better this season than last.
NBA Eastern Conference Sleepers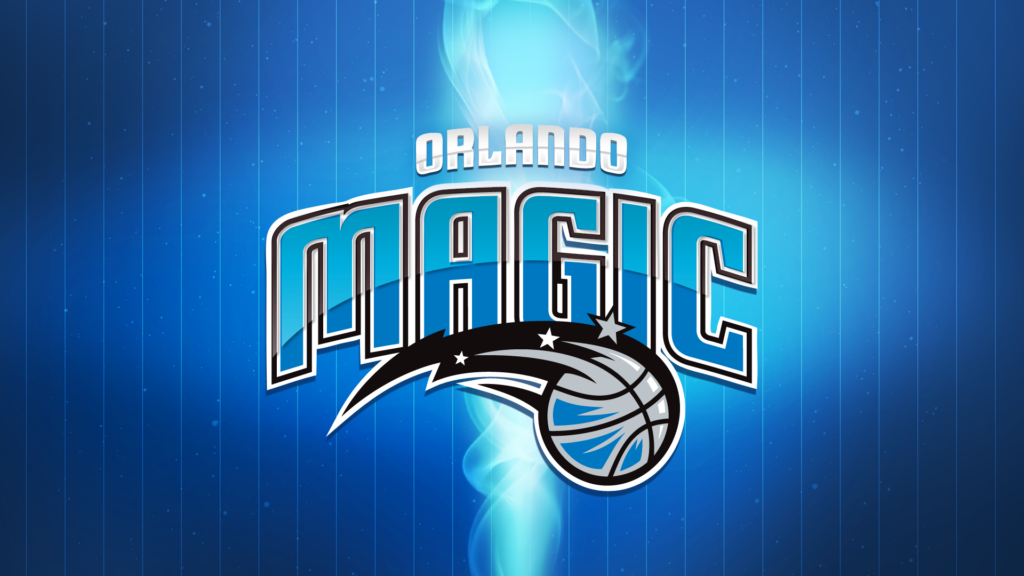 Orlando Magic: This young and intriguing team has the potential to be the most dangerous among the Eastern Conference. With Victor Oladipo's proven reliability, and his now steadfast big man – NikoloVucevic – he should easily have the opportunity to thrive with no problem, I mean pressure, at all. This dynamic duo should allow Elfrid Payton the room to maneuver after a rough first season and Mario Hezonija's bucket-getter style – with all other things considered – means that the Magic's offense is going to be on point. All things considered, plus Aaron Gordons inherent athletic abilities that are only going to allow him to rapidly improve, means that the Magic has excellent potential. Watch for Orlando to meet their own personal goal of 40 wins and they will be a reliable contender for the Eastern Conference, no doubt.
Indiana Pacers: For the past two seasons the Indiana Pacers are the only team to hold their opponents to under 44 percent shooting in each game.We predict that with drafted basket-protecting Myles Turner, there is absolutely no reason to believe that this won't make season three for the Pacers. By adding depth to their front court, coupled with their consistent defense, it is my NBA prediction the Pacers will not only again make it to top seed (as they did in 2013-2014), but that they will be trophy worthy.
Miami Heat: With the surprise Justice Winslow draft the Miami Heat have now added undeniable depth to their roster. Goran Dragic and Dwayne Wade give the Miami Heat a dangerous duo of slashing guards capable of taking over any game. Though underachieved in 2015, the health of Jordan Roberts and addition of Winslow make the Heat a nasty playoff team with the potential to possibly host a first round playoff series.
For more sport picks and predictions be sure to check out TheMachinesPick.com for free beting tips and tricks.