Cockroaches are a menace; they can cause embarrassment and even infect you with disease- causing germs. Here's how to get rid of them.
Cockroaches can invade your home and make themselves at home and once they do that, it can be quite hard to exterminate them. They invade your food, hide behind wall paper and wall insulation and even crawl into your books and electronics. Certain species of cockroaches are also known for spreading germs that are harmful to humans. You can get rid of your roach menace once and for all with a few methods that are quite effective.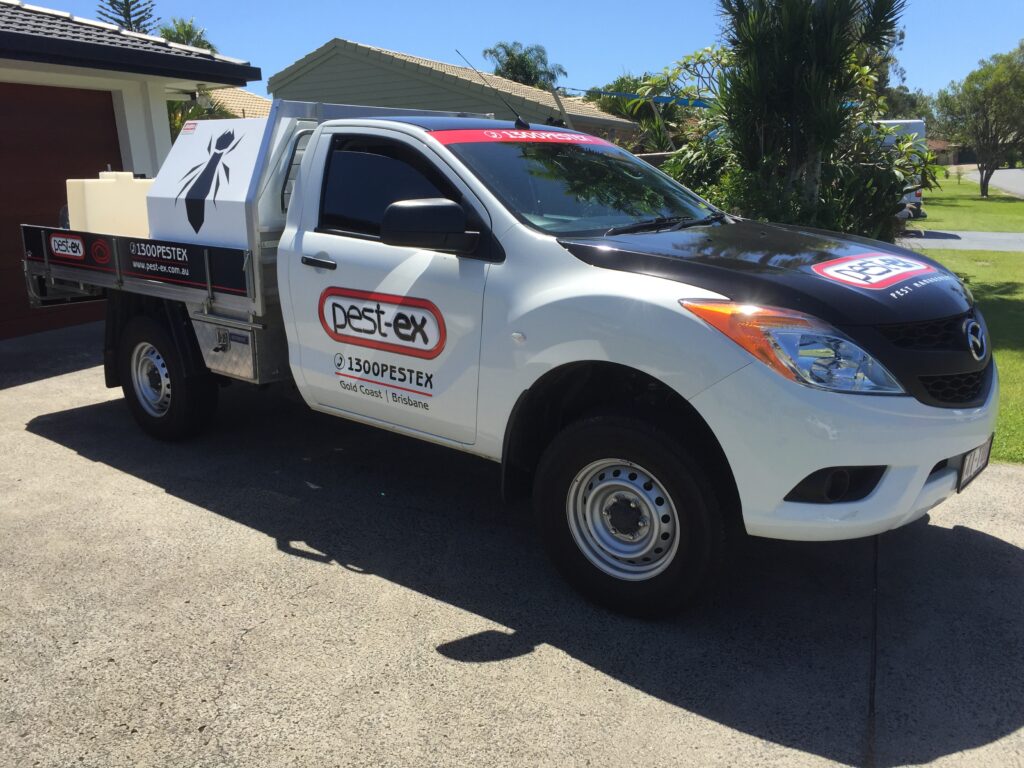 The first method is to use traps. Roach traps are nothing unlike traps used to capture rodents, though the concept is the same: to ensnare vermin. Roach traps work by luring cockroaches into them and them trapping them with a sticky substance, mostly an adhesive. They are also used as a method for cheap pest control in gold coast. If you buy several cockroach traps, you can lay them where you have a cockroach problem and you will wake up to quite a number of trapped roaches. Though effective, traps will only kill roaches on a small scale, so don't expect to be completely roach-free after you lay a few traps for roaches in your house. The great thing about using traps however, is that you can make your own home-made traps and they'll be just as effective. For instance, you can use a simple jar with bait inside. The roaches will crawl in but they won't be able to crawl out. You can also use bottles to trap roaches. Cut the top half off the bottle and then invert it into the bottom half with the mouth facing downwards, to create something that looks like a funnel. When roaches climb in to eat the food that's inside the bottom half of the bottle, the funnel will prevent them from crawling out.
The second method is to fight roach infestation by preventing infestation. You can do this in several ways. For instance, you can move any debris that is lying around in the yard inside or if it's not valuable, you can get rid of it. Wood piles, rocks, tires and other large debris that can provide warmth and shelter are a favourite with roaches, when the weather is warm. When it gets cold, the roaches will crawl from under the debris and migrate into your house in search of warmth. The other method of preventing infestation is by sealing any possible holes and spaces that roaches can use to gain access to your house. This includes all cracks on floors, doors, kitchen cabinets, windows, and pipes in your kitchen and bathroom sinks. Lastly, take measures to prevent re-infestation. Even after you have successfully eliminated a nest of cockroaches, you still need to ensure that the roaches will not come back. From using insecticide, to sealing furniture and spaces with caulk and even hiring pest control company on the gold coast, you should do all you can to ensure that roaches don't come back after you've done the job of eliminating them.