The time when plastic plates were identical to paper items and could be used solely at informal gatherings like outdoor barbecues or church potlucks has changed. Today, plastic dinnerware is designed much more elegantly.  It compliments formal events as well as lavish weddings.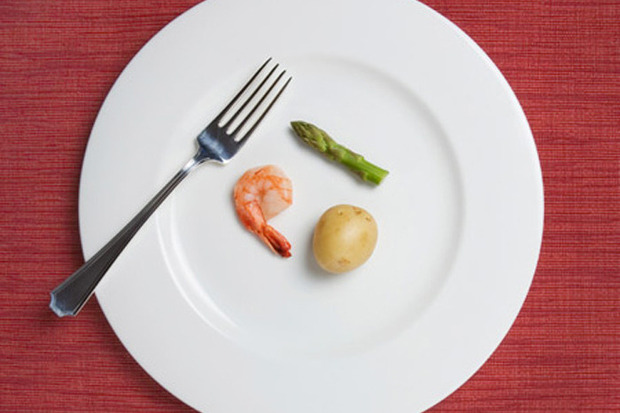 Plastic plates are regarded to be a good substitute for different kind of materials used conventionally. Clay based dinnerware is stained and scratched easily whereas glassware can break, while washing. On the other hand, plastic does not splinter or break, if dropped. It is durable, so busy households and families find it great because the probability of dropping down is more.
For outdoor or indoor events, look for the most suitable, presentable and inexpensive way of serving food to the guests. Especially, where kids are involved, plastic cutlery is the best option to expensive chinaware. Innovations in party tableware designs have made it possible for users to serve yummy dishes in an artistic manner.
Hygiene Aspect
Sanitation and hygiene are two vital factors that make people prefer the usage of plastic tableware. The main reason is that such plates, serving flatware, bowls, and other cutleries are available in both styles disposable and reusable. In case of disposable, you just use and throw and in reusable apply use and wash methods. In brief, they help in easy cleanup after every party or function.
Presentation-wise
Food is the star of each event and the tableware is the framework, which holds this artistic work together. Presentation of food on white plastic plates with silver trim can change the entire dining experience. They have an elegant silver border embossed on white background, which provides your table service a traditional chinaware look.
Theme-wise
Design wise, plastic dinnerware come in variety of palettes, forms and patterns, which makes it possible for customers to select one that complements their organized theme. You get items that are ideal for daily use with simple finishes and dinnerware sets perfect for formal occasions. Technology and competition has made people creative. Manufacturers make designs in accordance to different seasons like spring collection will features brightly colored platters, plates, bowls, and cutlery.
Affordability
Disposable plastic dinnerware is classy and aesthetically pleasing but extremely beneficial in large events. For events like wedding, you need to rent each piece of chinaware individually including ten different pieces for a single guest including soups, salads, main entrée, appetizers, and desserts, not to forget the coffee cups & saucers, wine glasses or other drinking glasses. However, if you buy plastic silver trimmed plates with matching silver plastic tableware and serving flatware provides a similar look but at an affordable price.
After the large event, you just have to dispose them. This adds to your cost-saving strategy because there will be no need to hire extra cleanup staff after even.
Large organizations can have their plastic plates customized with their company logo or names, which are helpful a lot in their promotional campaigns. Recyclable disposable plates are eco-friendly, which is truly accepted by the guests. During major outdoor events, cutleries are misplaced or lost and replacing them is not expensive.