The SEO activity can be quite complex and we will eventually find hundreds of tips. However, we should know that there some poor SEO tips that could actually produce less effective or undesirable results. It is easy to get confused with so much SEO information in the Internet. We should know that poor SEO tips often come in nice overall wrapping.
There are clues that indicate some SEO advices have poor quality. As an example, an advice can be somewhat unrealistic. A good advice should have step by step procedure that can eventually produce long-term results. We should know that steps to achieve results can be different depending on the level of competition.
We should know that tips shouldn't be provided by people who don't have a high-performing website. If people have websites with mediocre SEO performance or even no website at all, then it is questionable whether we should accept their advices. It is important for us to know that proper professionals are those who are able to implement and prove the steps themselves.
We should ask these professionals for their websites and find out whether they have proper results themselves. We can check their ranks to find out whether they perform well based on specific primary keywords.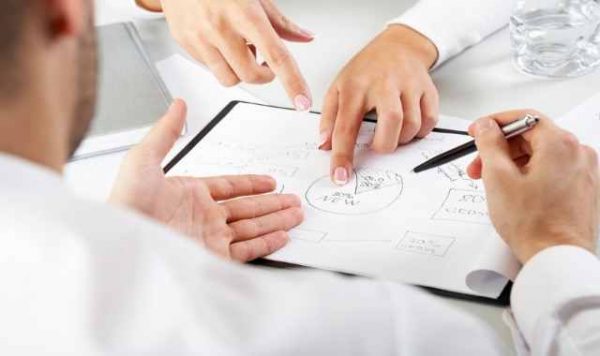 Understanding whether a SEO advice is valid or not; can be quite difficult, in some cases. We should know whether there are underlying flaws related to SEO advices. As an example, SEO professionals could simply showcase their methods using very low competition keywords that nobody is searching for.
This doesn't guarantee that the method will work on keywords with even moderate competition. Achieving #1 spot in search result requires significant efforts, especially if keywords we are using are quite competitive. When a SEO professional show results of their previous projects, we should check average searches of the keyword using the Adwords Tool and whether the competing websites are strong enough.
There are also tools that can discover inbound links that go to a website. Normally, the value of a webpage is zero, if there's no quality backlinks that are directed to it. Google and other major search engines are using link juice formula to determine the PageRank of a webpage. The backlinking activity is important for the overall positioning of our website.
With backlink checker tool, we should be able to determine whether SEO professionals have obtained valid , quality inbound links that can provide them better results in search engines. The value of the PageRank should correlate with the quantity and quality of inbound links. Honest and skilled SEO professionals could provide us with an insight on how proper linkbuilding should be performed, only by examining their website.
It's futile trying to gain good ranks in search engines by obtaining low-quality inbound links from irrelevant websites. Professional SEO practitioners should be able to instruct us the proper ways of gaining online success without doing illegal acts. This is an important fact that many website owners need to remember